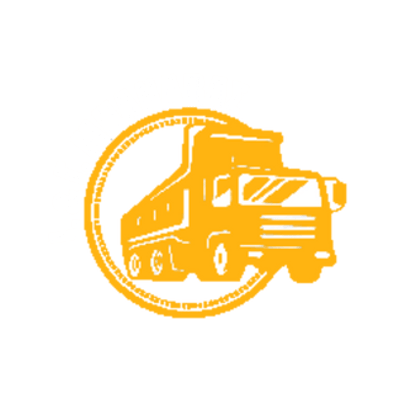 Our company undertakes all types of transfers related to earthworks, aggregates and construction materials, earthmoving machinery and other projects. Through our comprehensive fleet, we can handle any type of transportation requested. We have the trucks required to meet every transportation need you may have.
For more than 30 years we have been leading the way in transport for special projects. For transportation, we have worked with public and private authorities and companies such as:
Intrakat

Interbeton

Ikos Resorts

Varvara Quarries

Saltworks - Hellinikes Alykes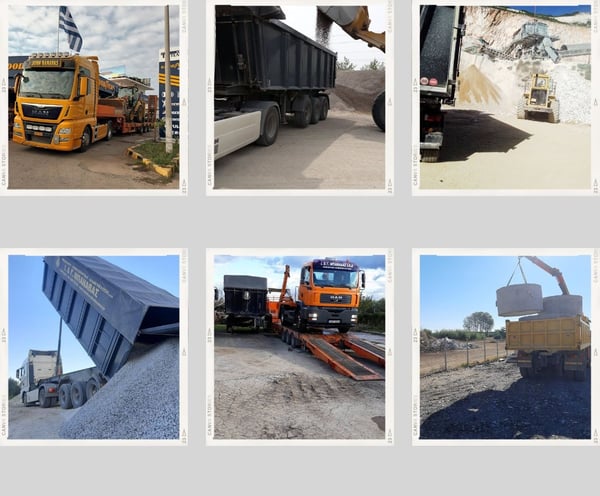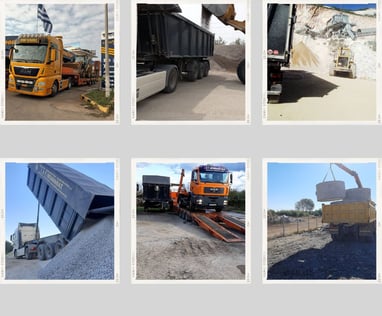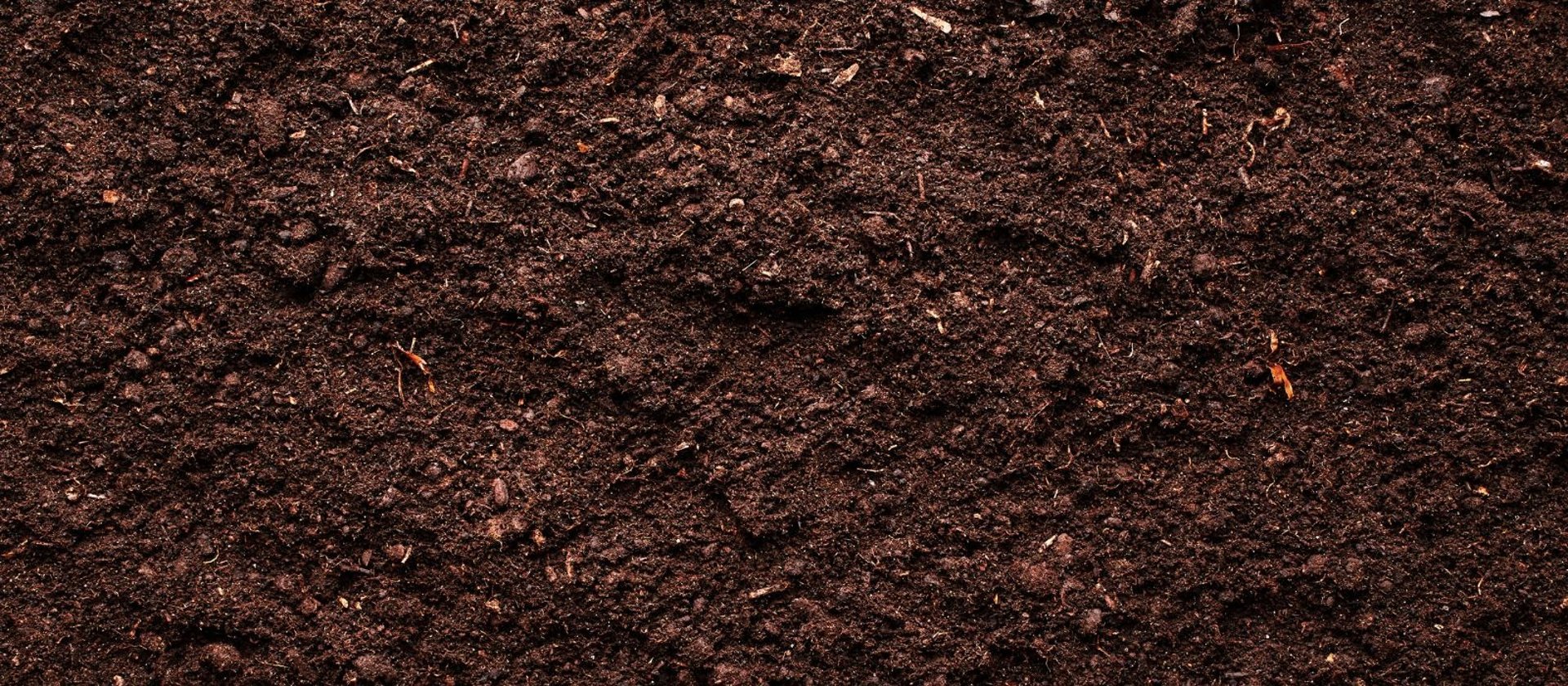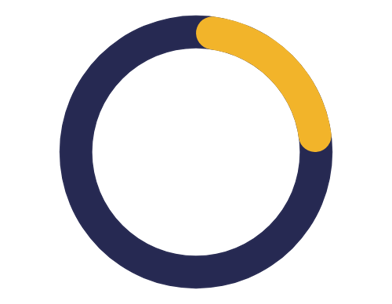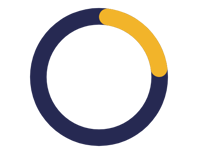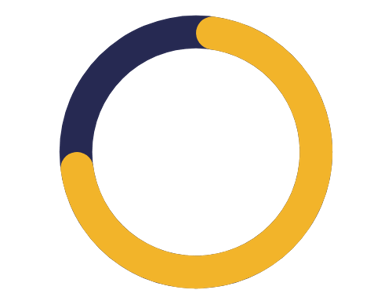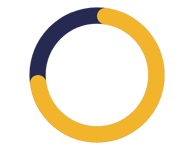 100+
Credible Collaborators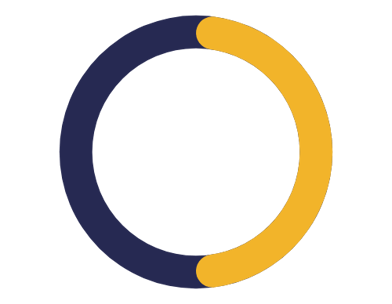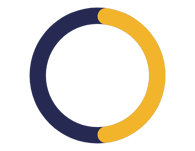 Transportation in Halkidiki and Northern Greece


We undertake every kind of transfers, not only in Halkidiki, but also in other prefectures of Northern Greece such as Thessaloniki, Imathia, Pieria, Drama, Serres, Kilkis, etc. If you are not sure that your project is within our range , feel free to contact us via social media (Facebook, Instagram) or phone at +302373091566. In our fleet, you will find all the trucks you will need for any transfer to and from your place. Our staff is highly trained to comply with all transport safety rules.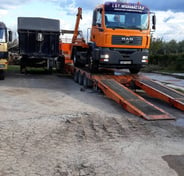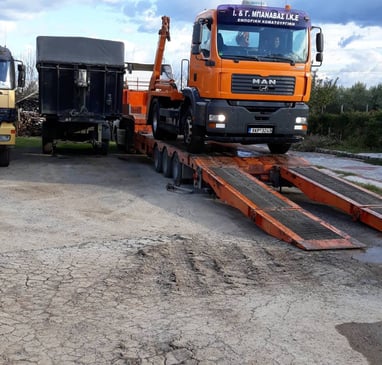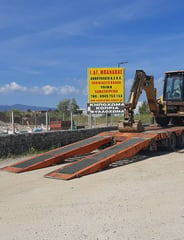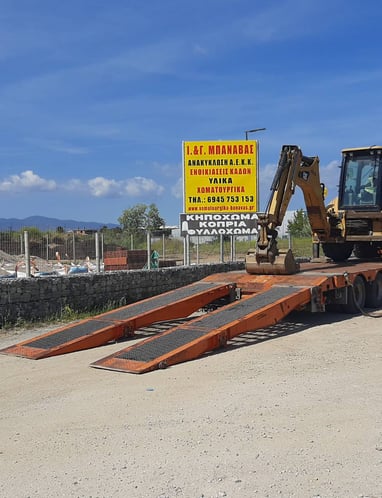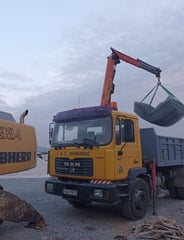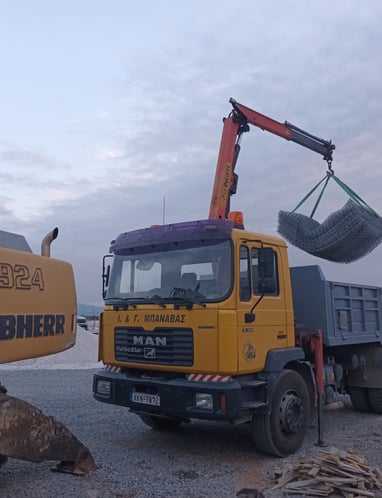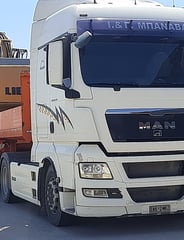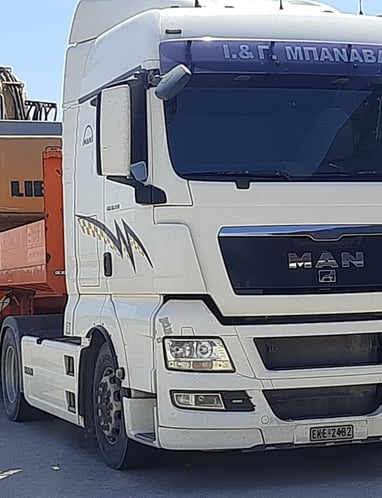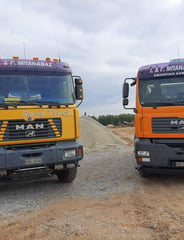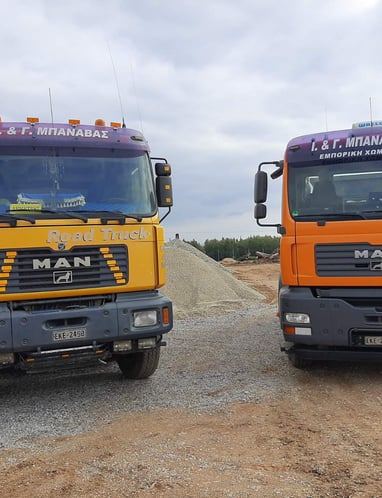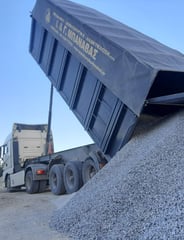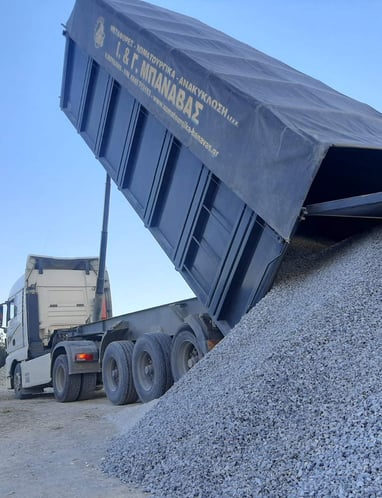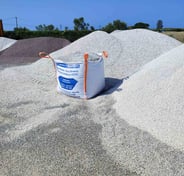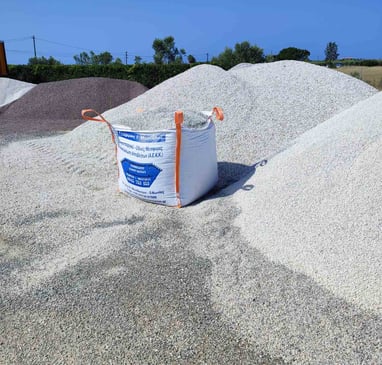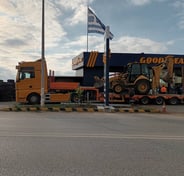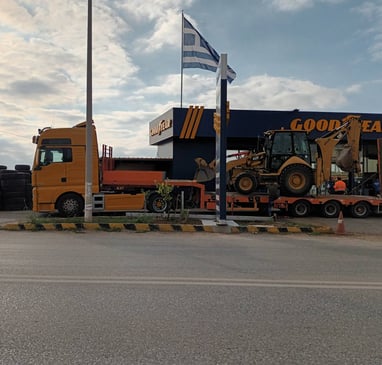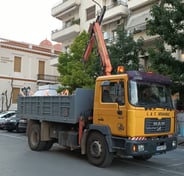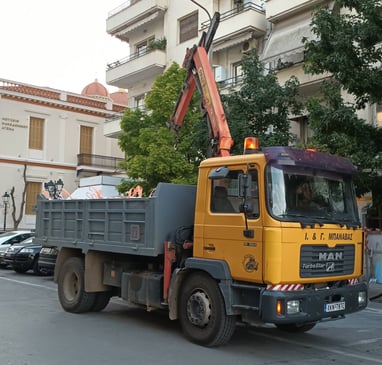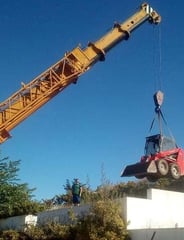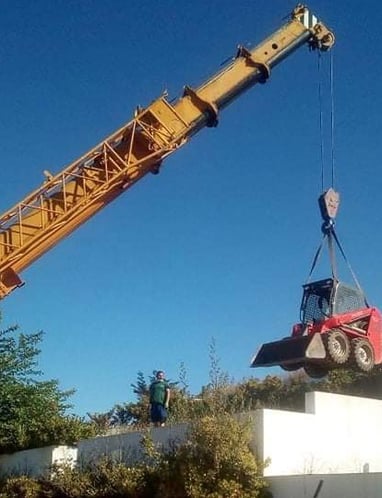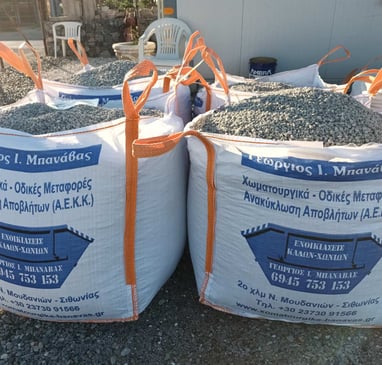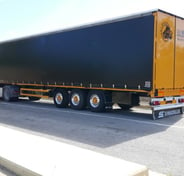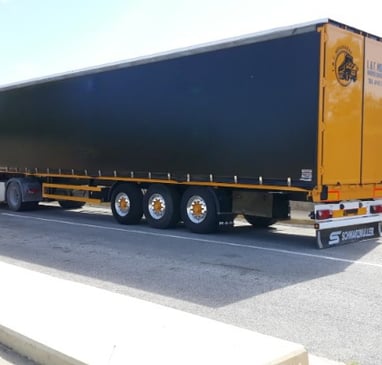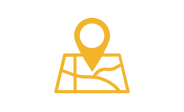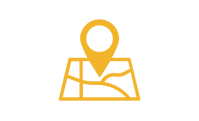 Address
2o km. Moudanion - Sithonias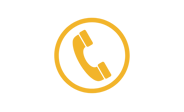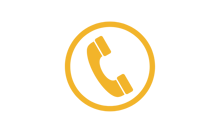 Contact Us
Tel: +302373091566
Mobile: +306945753153
Ε-mail: g.banavas1979@gmail.com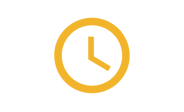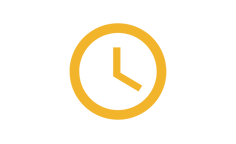 Hours of Service
Monday - Friday: 8:00 AM - 6:00 PM
Saturday: 8:00 AM - 3:00 PM
Sunday: Closed