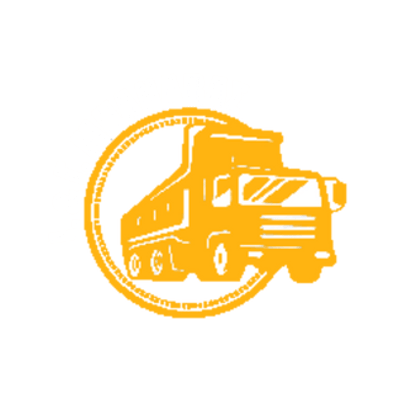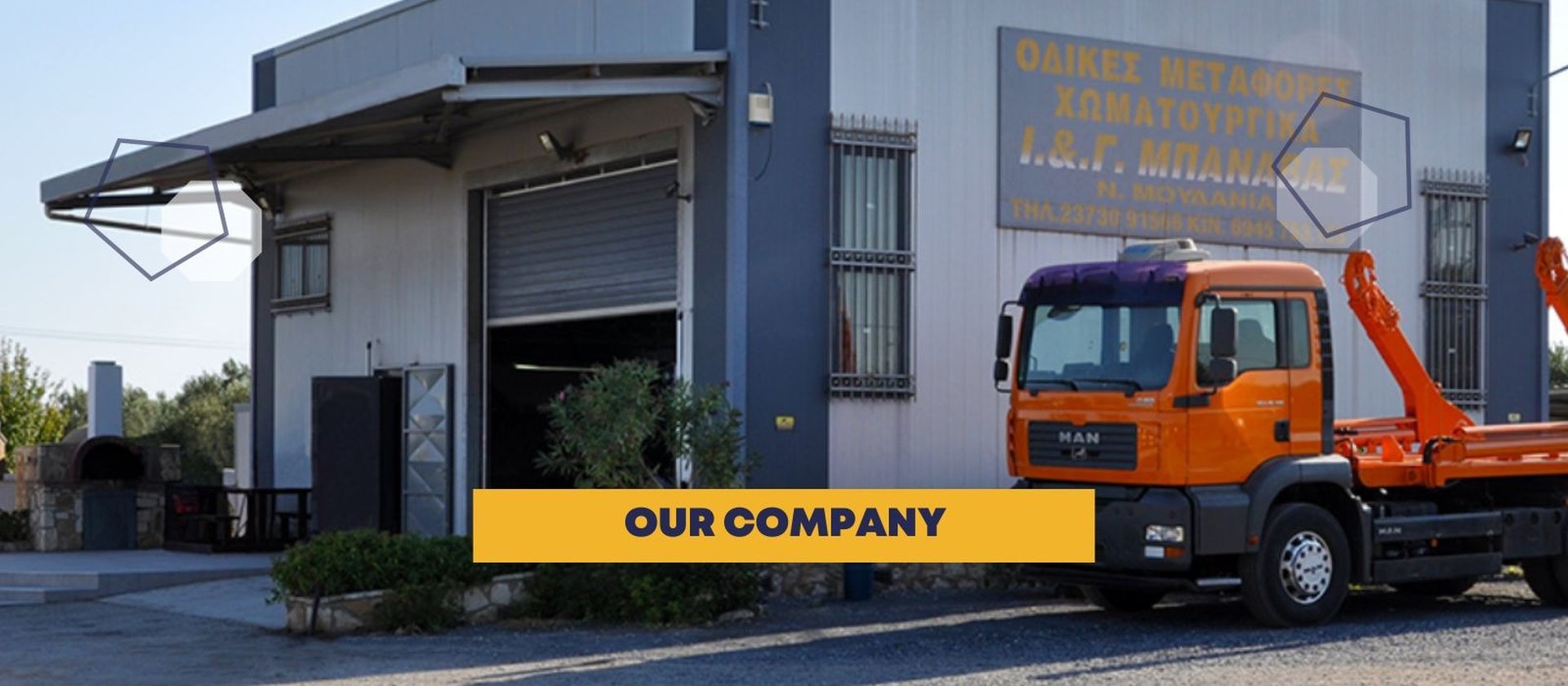 We started in 1973 and continue our work to this day!
The company has been active in the field of earthworks since 1973, where it was legally incorporated by Ioannis Banavas, based in Nea Moudania, Halkidiki. Today, 50 years later, the business has passed to the second generation of the family continuing its vision. From the year 2007, the company moved to privately owned facilities at the 2nd km of Moudania - Sithonia, where it is based until today.
In the period from its establishment until today, the company has undertaken and carried out an enormous amount of public and private earthworks projects. We are proud for numerous received tasks that were carried out successfully.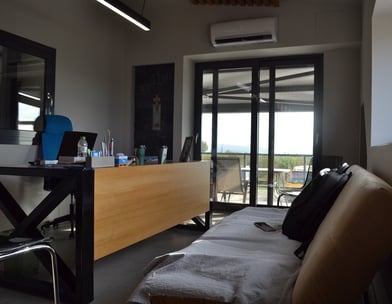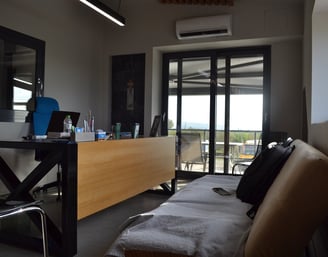 Family-based innovation - A look into the future
We know that we have a high responsibility towards the local community and our employees. We educate and get educated and will continue to do so and take care of the family we have created. As a family business, we try to constantly evolve and innovate.
We are open to areas such as recycling, green energy and biomass. We are constantly renewing our fleet with new, environmentally friendly trucks, earthmoving and recycling related machines (eg vertical baler).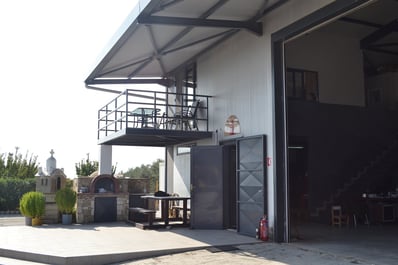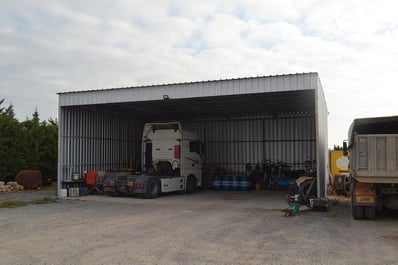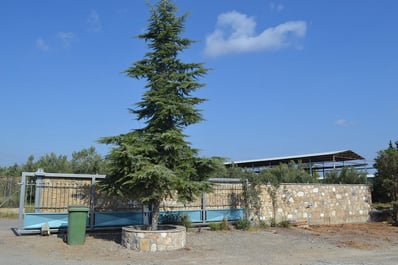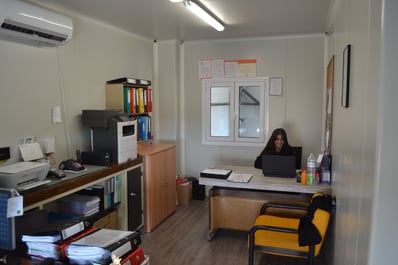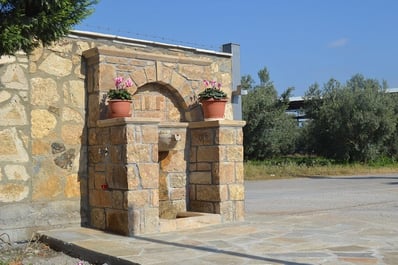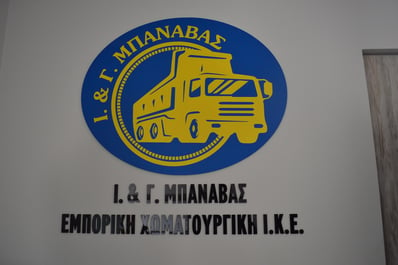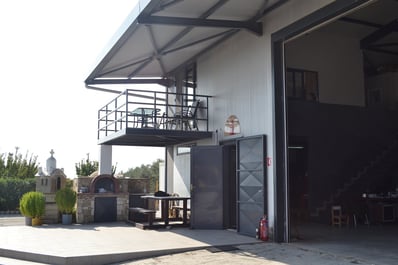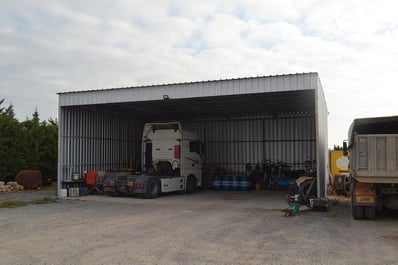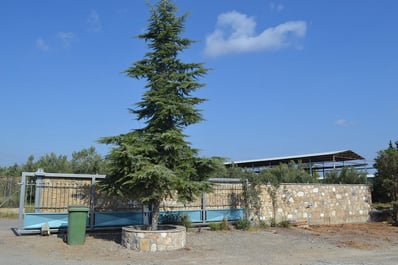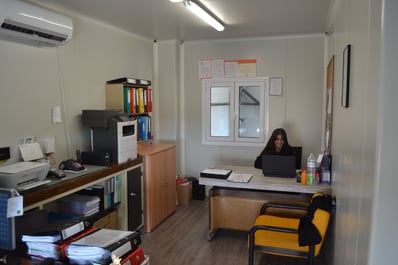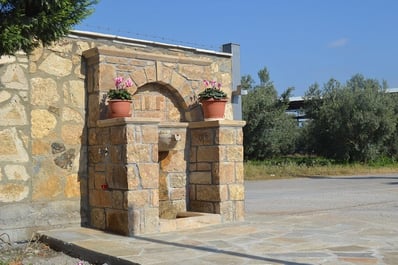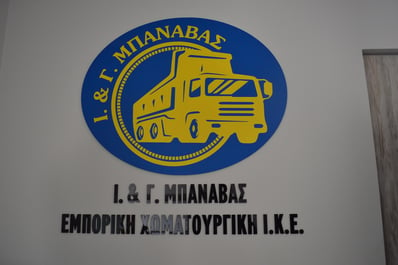 As a family company, our people are much more than just employees. Our culture and values ​​are what characterize our company. We are together supporting each other and creating a system that works for each of our characters.
We realize that mistakes are part of life and therefore, every member of our company is not afraid to take responsibility for anything that arises during a difficult day. The area of ​​earthworks and transport is not one of the easiest, both in terms of physical and mental fatigue.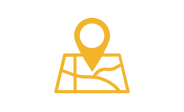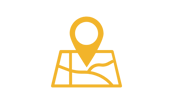 Address
2o km. Moudanion - Sithonias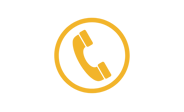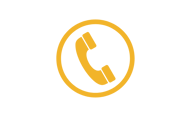 Contact Us
Tel: +302373091566
Mobile: +306945753153
Ε-mail: g.banavas1979@gmail.com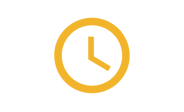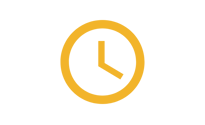 Hours of Service
Monday - Friday: 8:00 AM - 6:00 PM
Saturday: 8:00 AM - 3:00 PM
Sunday: Closed