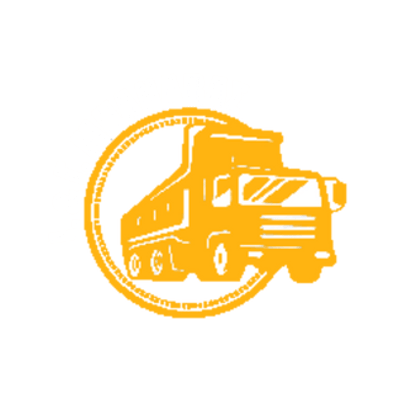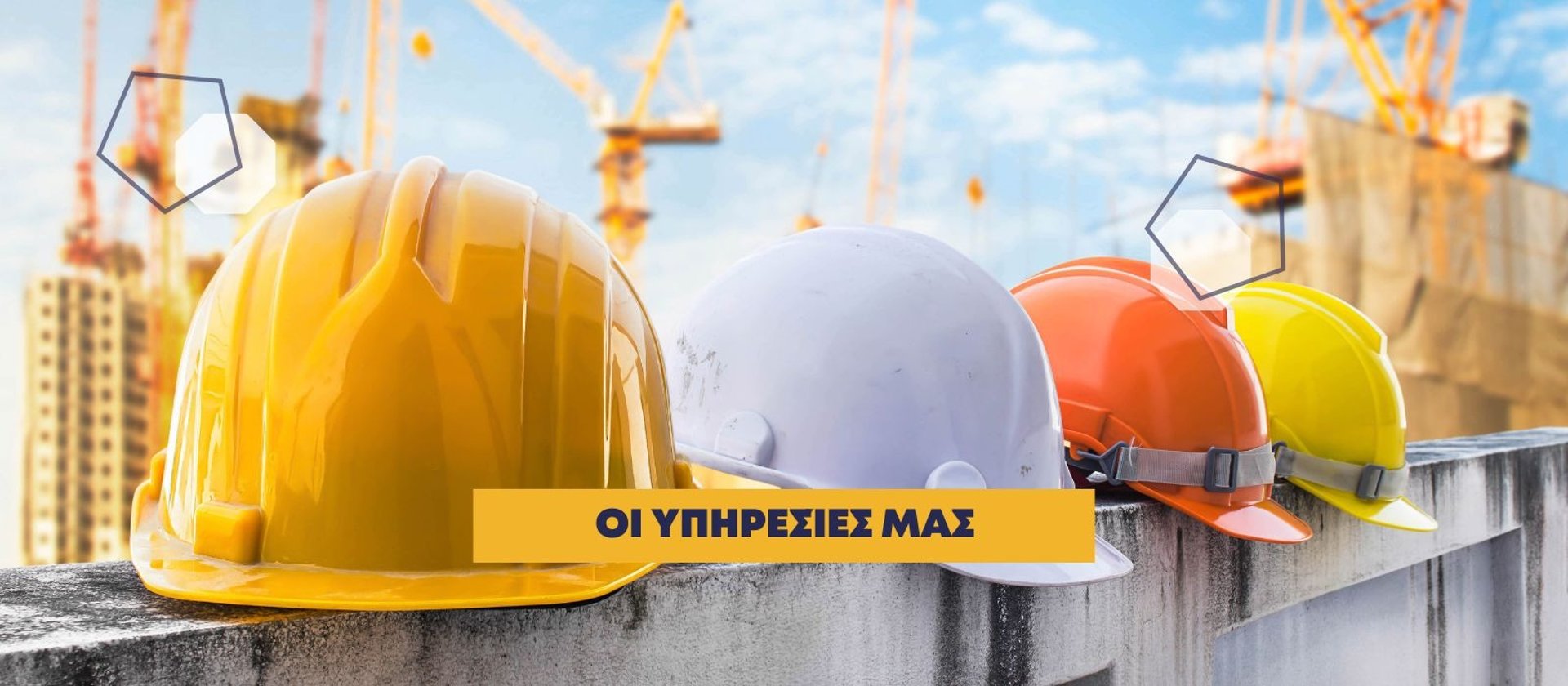 Earthworks have been and are the crown jewel of our company since its foundation. As I&G Banavas, we undertake large and small scale projects.
With a fleet of 10+ trucks and special vehicles, our company is able to carry out any kind of public or private transport.
Aggregate and Construction Materials
Our company undertakes the supply and delivery of aggregates and construction materials such as soil, sand, gravel, pebbles, gravel and building stones.
Recycling and Green Energy
Our company is registered in the EWR (Electronic Waste Register) for the management and recycling of A.E.K.K. waste in Greece. Accordingly, we also innovate in the field of green energy. Contact us for more information.
Configuration of External Spaces
We specialize in some of the most popular and practical ways to decorate and protect outdoor spaces. Constructions with zarzaneti, excavation works, and the grinding of areas with inert materials are only some of our landscaping services.


For your convenience, we have created a separate page on our website. Our list includes all the aggregates and construction materials we offer.