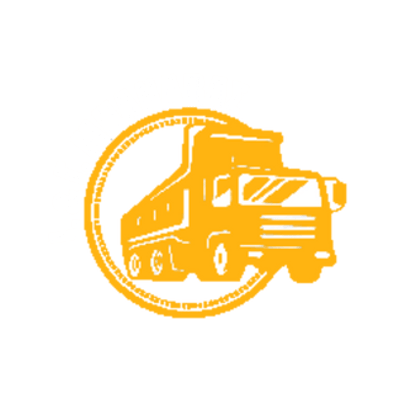 Earthwork Projects in Halkidiki


By the term "earthworks" we mean the alteration of the earth's surface. The soil resists this attempt and the materials of which the soil is composed, undergo some kind of change as they move. These changes are the result of the properties of such materials. The choice of the type of earthmoving machinery that should be used in a particular job depends largely on whether the materials are loadable or non-loadable.
Materials are usually classified into the following categories:
● Stone Materials
● Earth Materials
● Mixture of Stone and Earth Materials
Our company undertakes every kid of project that's related to earthworks.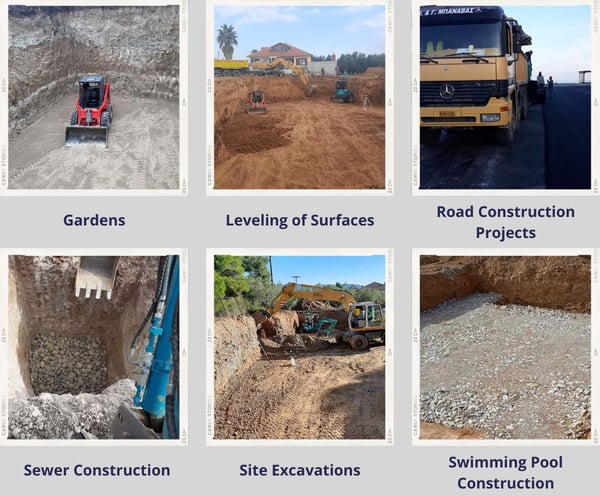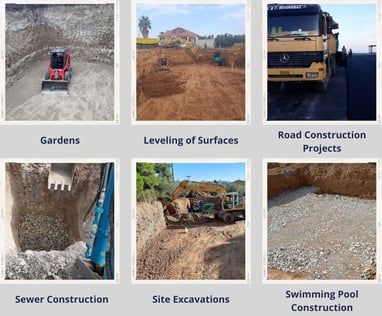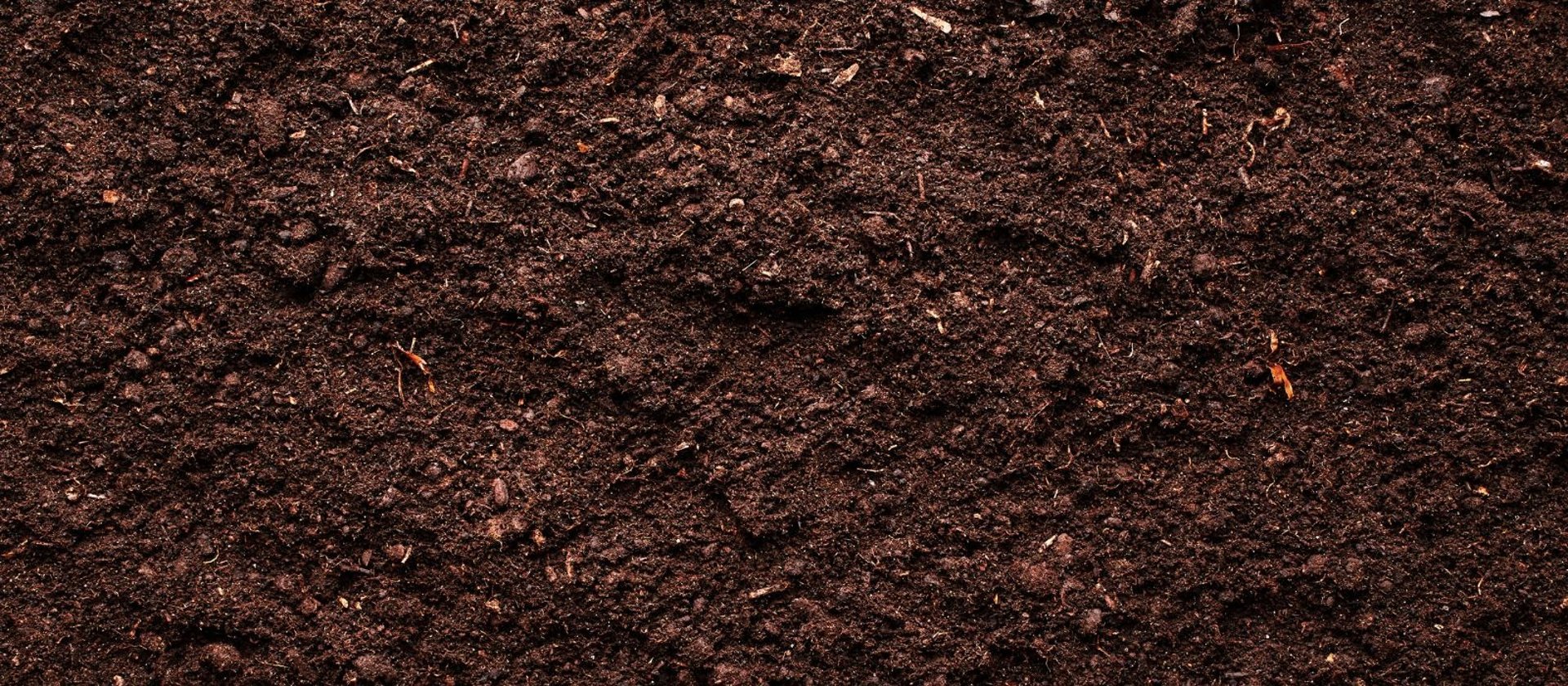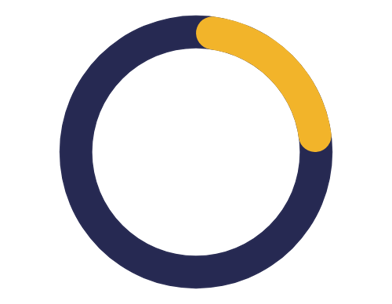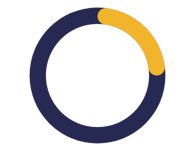 20+
Earthwork machinery and trucks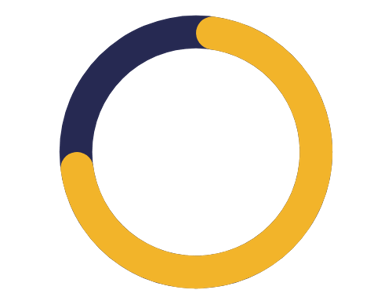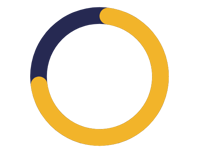 100+
Credible colllaborators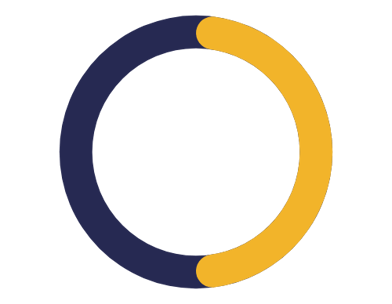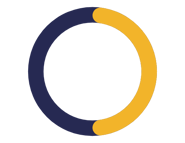 Earthworks in Halkidiki and Northern Greece


We undertake your next private/business project related to earthworks in Halkidiki, but also in other prefectures of Northern Greece (Thessaloniki, Imathia, Pieria, Drama, Serres, Kilkis, etc). If you are not sure whether your project is within our range, do not hesitate to contact us via social media (Facebook, Instagram) or by phone at +302373091566. In our fleet, you will find all the special earthmoving machines needed for any work in your area. Our staff is highly trained to follow every health and safety rule.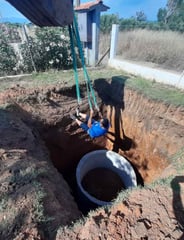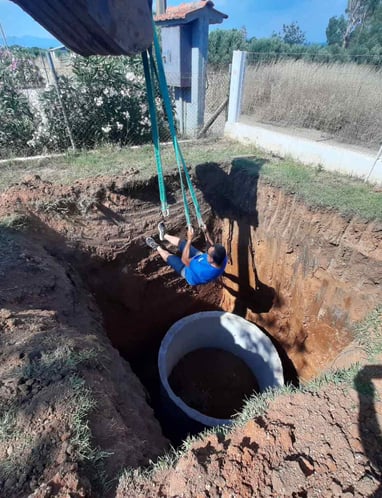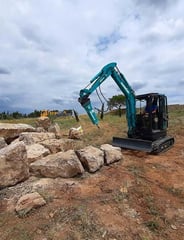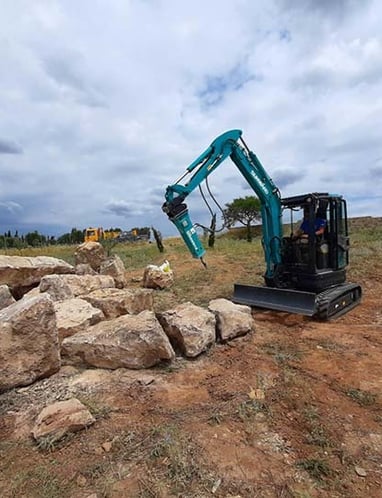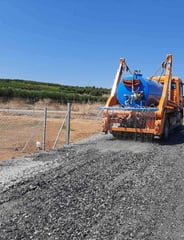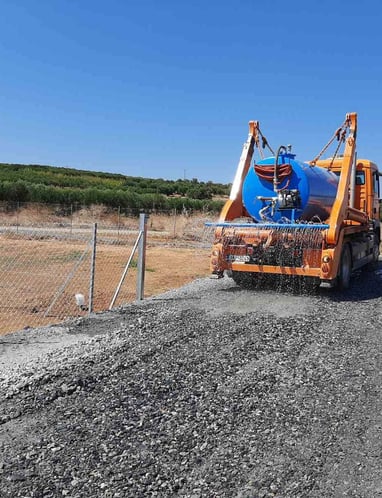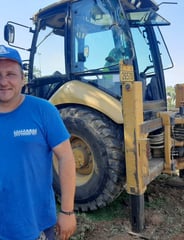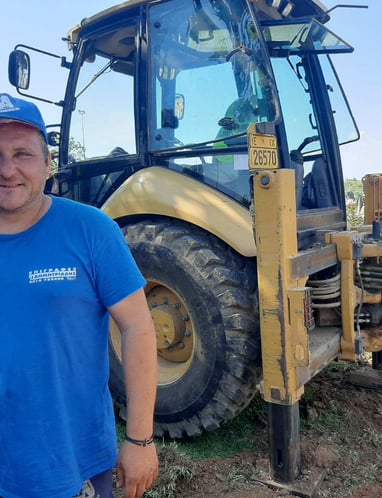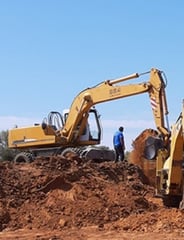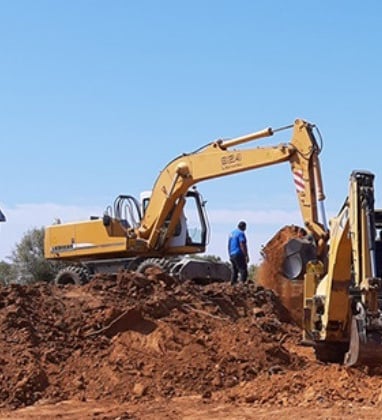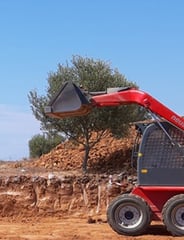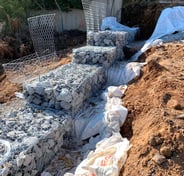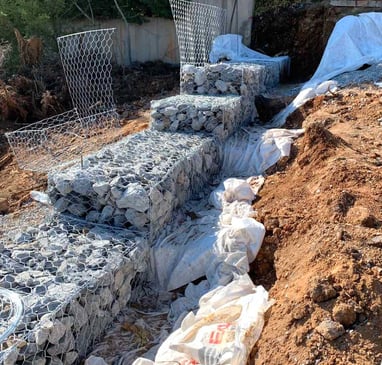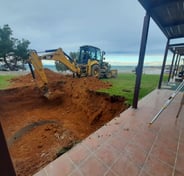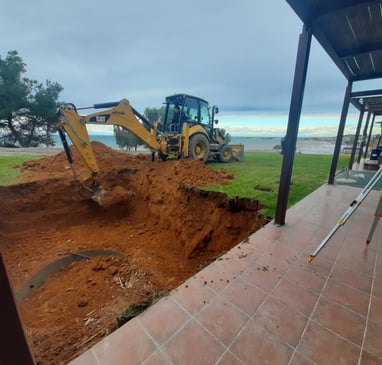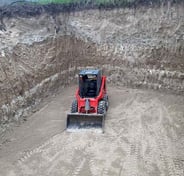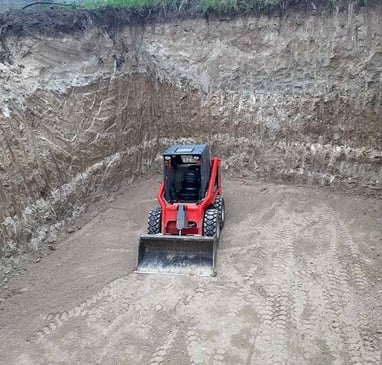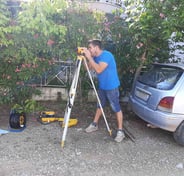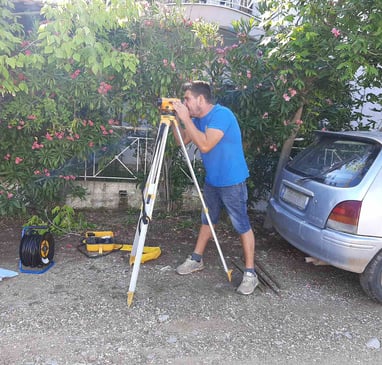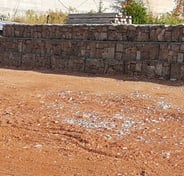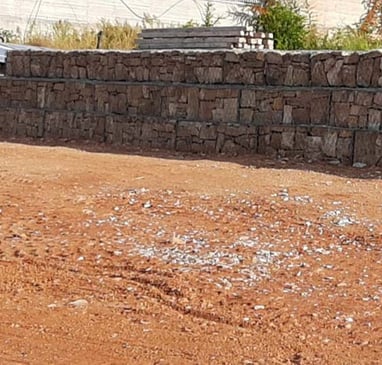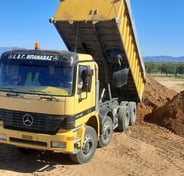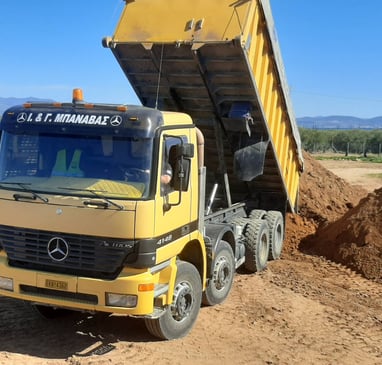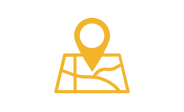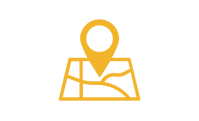 Address
2o km. Moudanion - Sithonias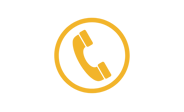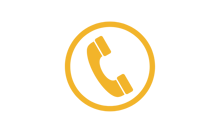 Contact Us
Tel: +302373091566
Mobile: +306945753153
Ε-mail: g.banavas1979@gmail.com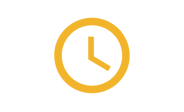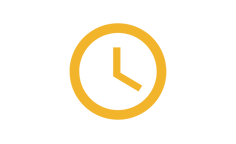 Hours of Service
Monday - Friday: 8:00 AM - 6:00 PM
Saturday: 8:00 AM - 3:00 PM
Sunday: Closed