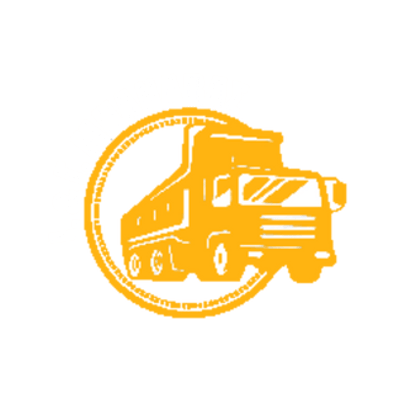 Aggregate and Construction Materials


By definition, aggregate and construction materials refer to any stone, natural or industrial material that you can use in an earthwork / engineering project. Of course the variety of materials available is enormous and the final choice comes down to your preferences.
Some of the materials you will find at our facilities in Nea Moudania, Halkidiki are:
Pumice

Pebbles of various colors and grain sizes

Building stones

Soil mixture

Zarzaneti
Our company undertakes the supply and transportation of the aggregates and construction materials you need at your place. Of course, our materials are also available in big bag packaging. Aggregate and construction materials are essential for the completion of any earthmoving or beautification project in your personal or professional space. Below, you will find a complete list of the materials we have available.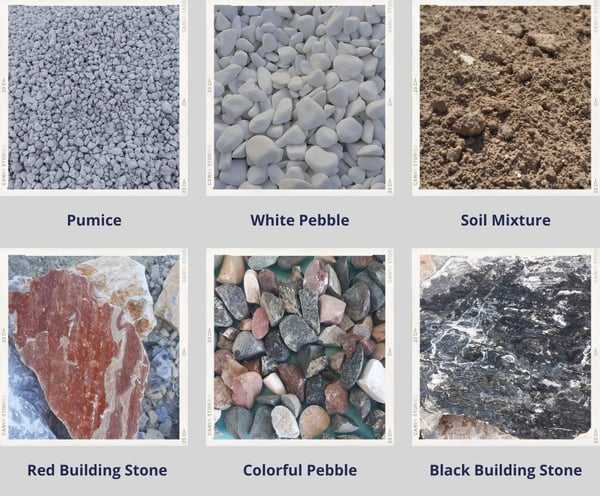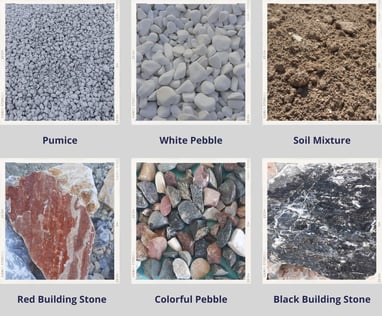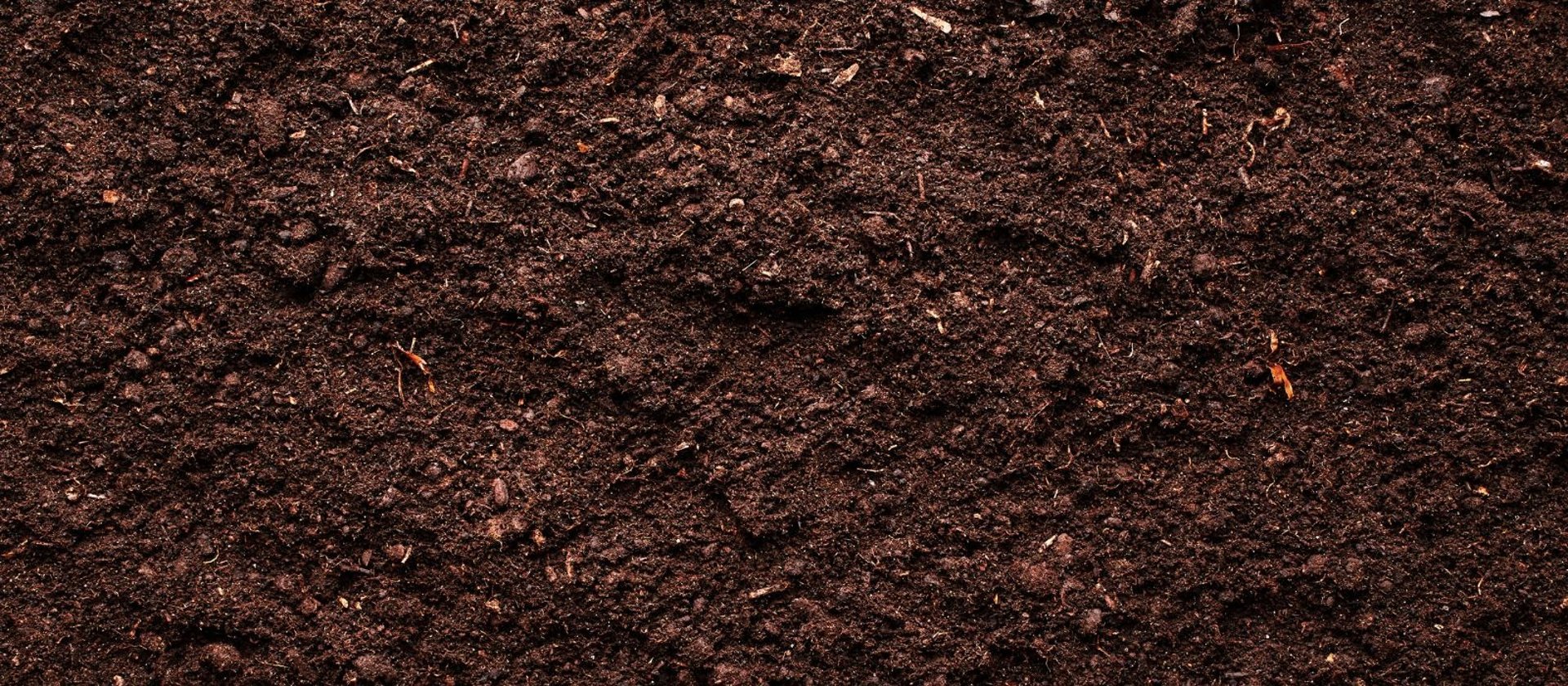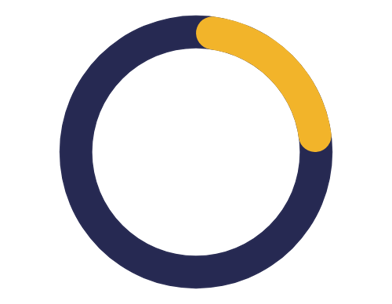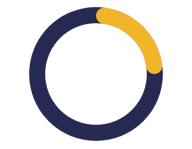 50+
Aggregates and construction materials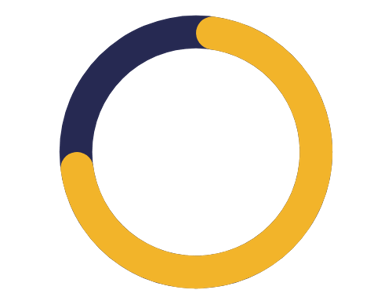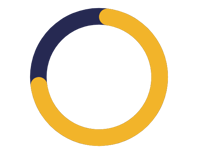 100+
Credible Collaborators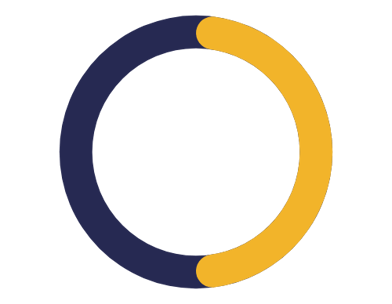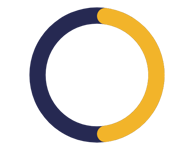 Aggregates and Construction Materials in Halkidiki and Northern Greece


In addition to what we already mentioned, in our facilities you will find aggregates and building materials such as:
River sand (Axios river) thin and thick

Mixed material for cement

Multicolored gravel

Multicolored pebbles

River pebbles for drilling constructions

River pebbles for playgrounds

River pebbles for outdoor space configuration

Small nature pebbles (0.4-0.8 mm) for mosaics - Click Here to see all color variations

Crushed material for road construction (3A)

Multicolored stones for zarzaneti constructions

Baskets for zarzaneti constructions
Of course, the comprehensive list you'll find below is constantly updated based on your own needs. We undertake the supply and transfer of small or large quantities of aggregates and construction materials in Halkidiki, but also in other prefectures of Northern Greece (Thessaloniki, Imathia, Pieria, Drama, Serres, Kilkis, and others). If you are not sure what materials you will need for your next project, do not hesitate to contact us via social media (Facebook, Instagram) or by phone at +302373091566. We are able to provide over 50 aggregates and construction materials in various colors and grain sizes.
At the same time, we know that when you order a structural or inert material, you want not only fast service, but also accurate quantity measurement. With this in mind, you will not only find a wide selection of aggregates and construction materials in our facilities. We also have a state-of-the-art, certified weighbridge that allows us to accurately weigh any quantity of material you require.
Therefore, we can guarantee that the materials arriving at your construction site in a big bag are accurately measured. From pumice and fine sand to river gravel in various colors, we have every type of material you need.


Below you will find the list of aggregates and building materials offered by our company. The list is constantly renewed and extended, depending on your own needs. So, if the material you need is not in our offer, do not hesitate to contact us through social media or by phone at +302373091566.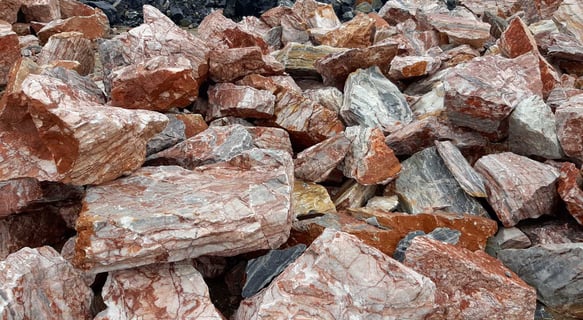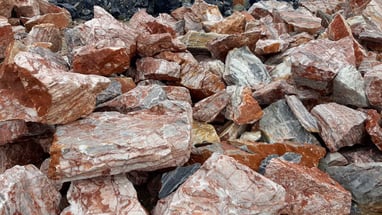 Broken stone on pallet ready for building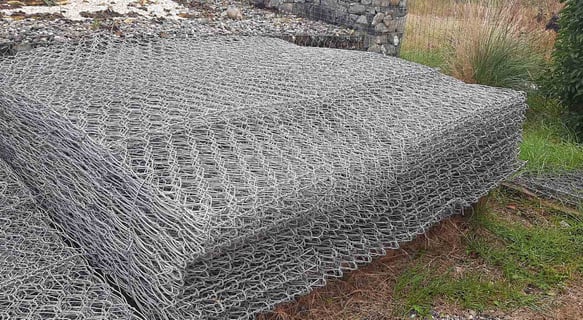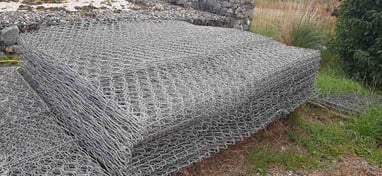 Baskets for zarzaneti construction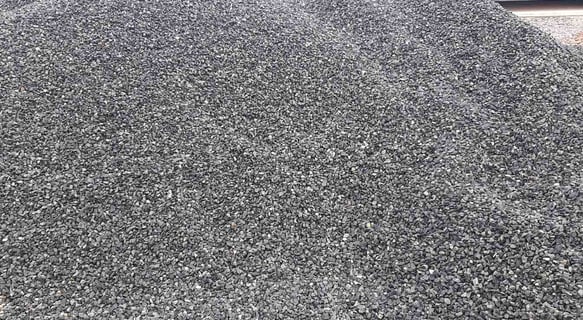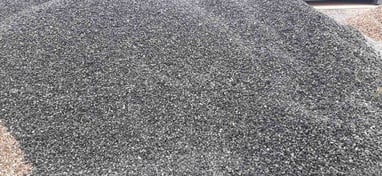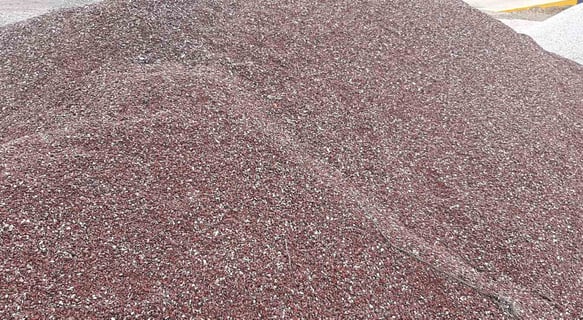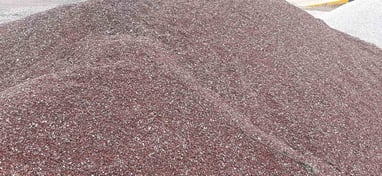 River gravel for drilling
Small nature pebbles (multipurpose)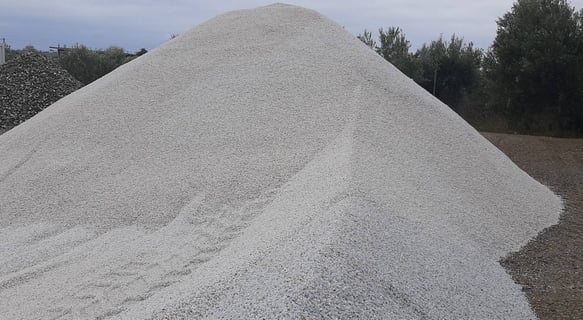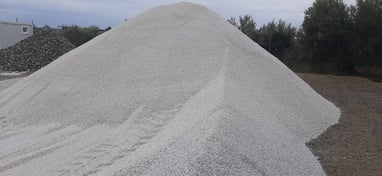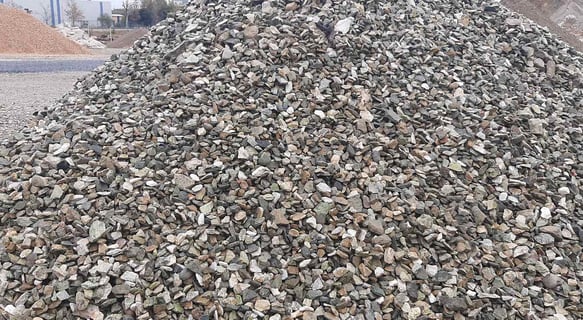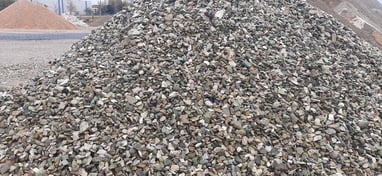 White pebbles for floor constructions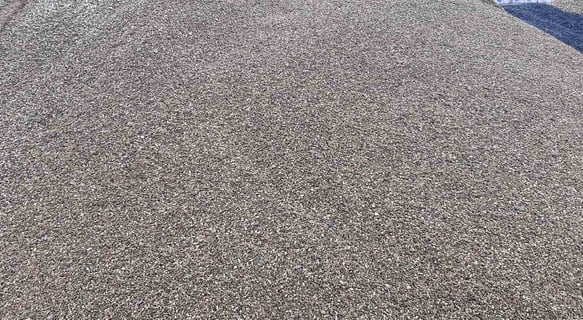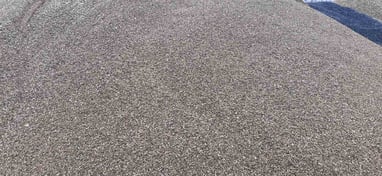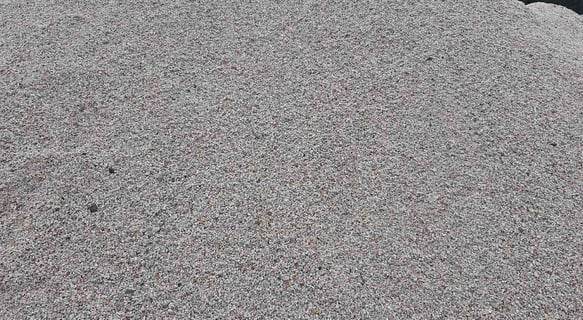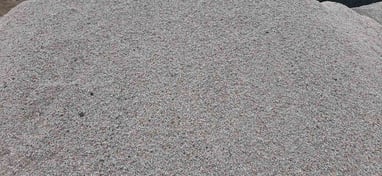 River pebble for mosaics and playgrounds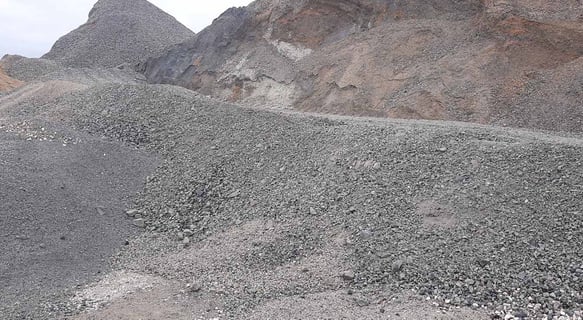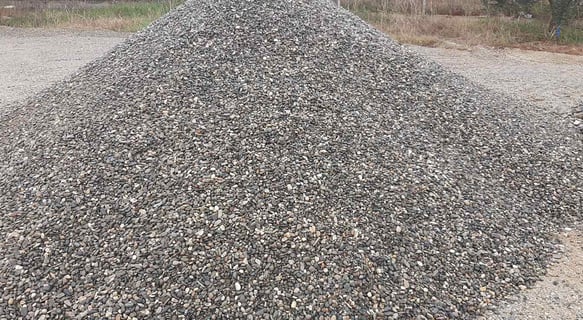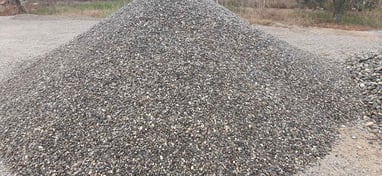 Crushed material for road construction (3A)
River pebble (1 cm - 2cm)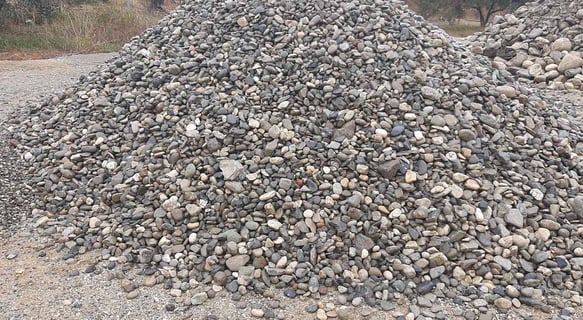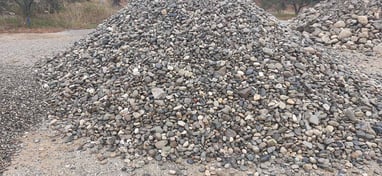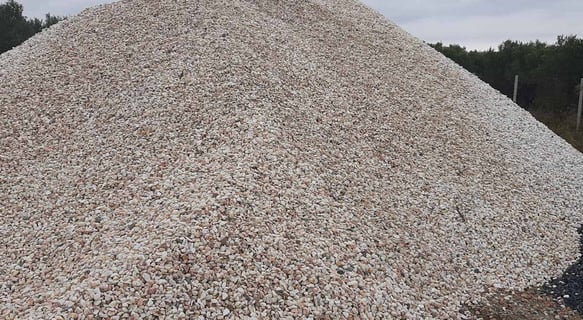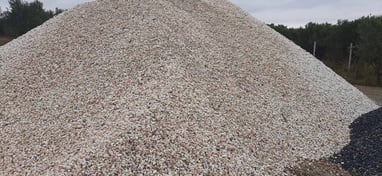 Brittle white-brown gravel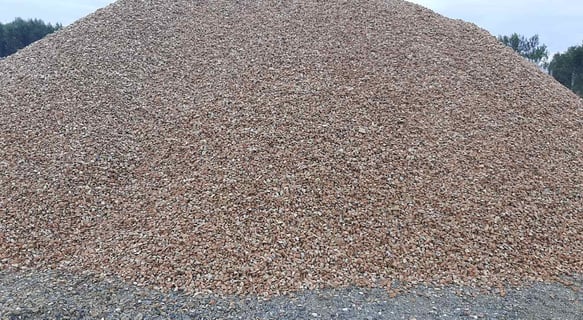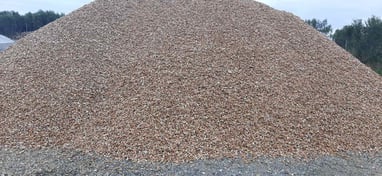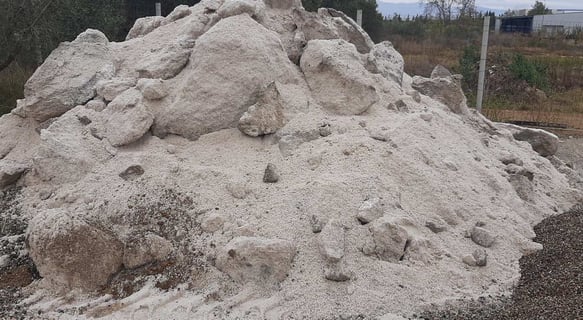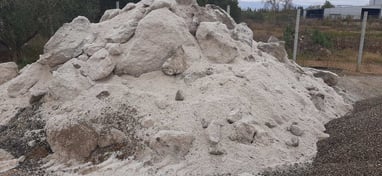 Brittle white-brown gravel (intense colors)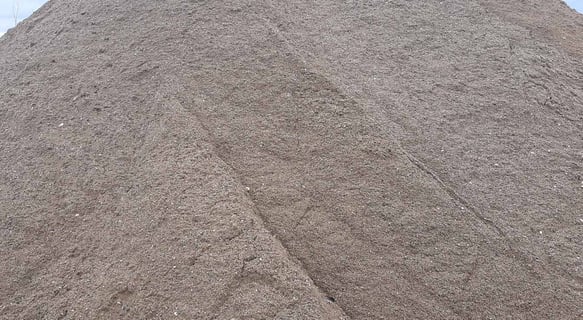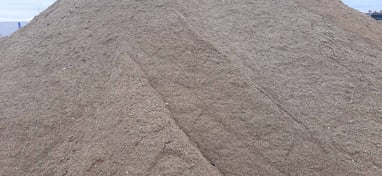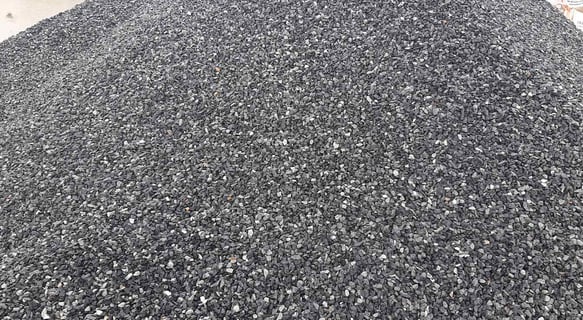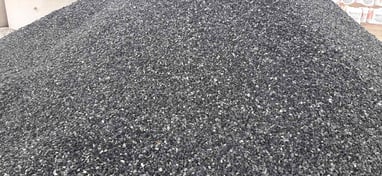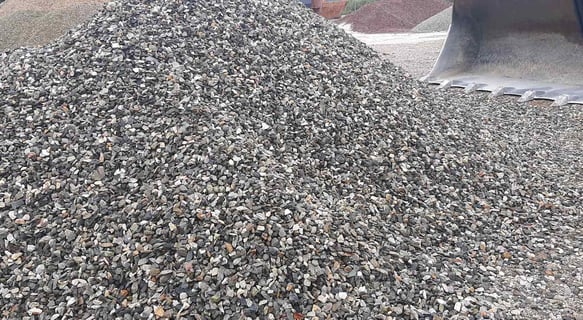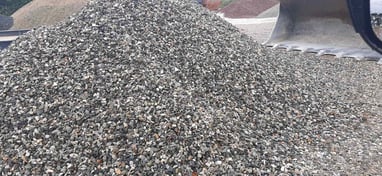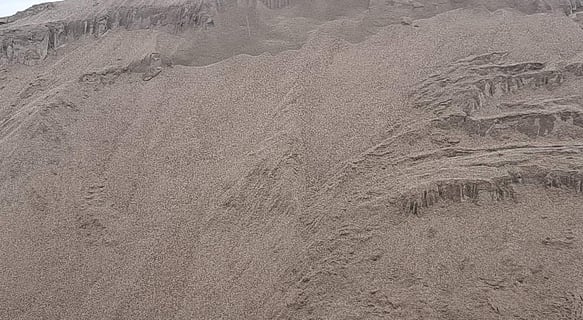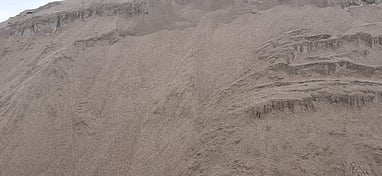 Axios river washed sand (thin)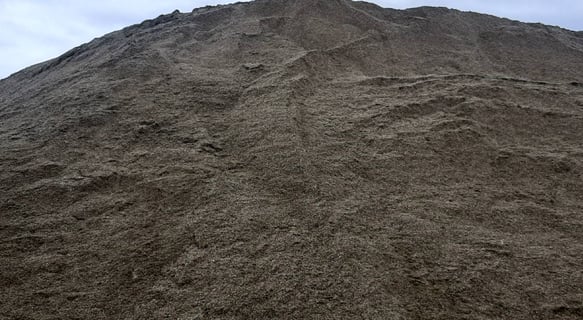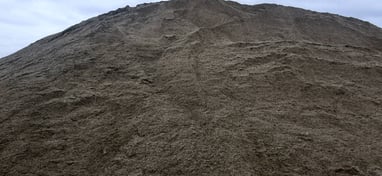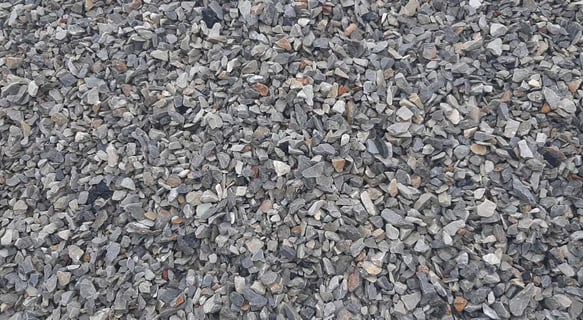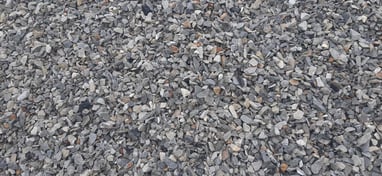 Axios sand washed (thick)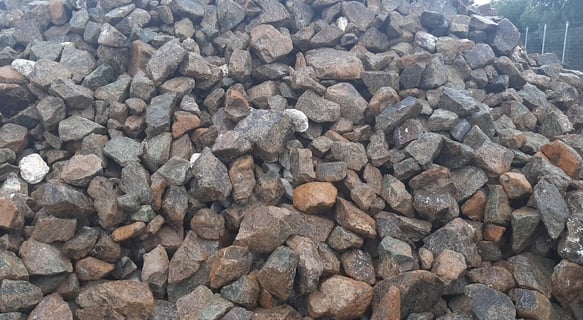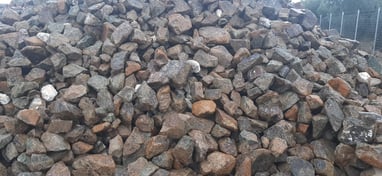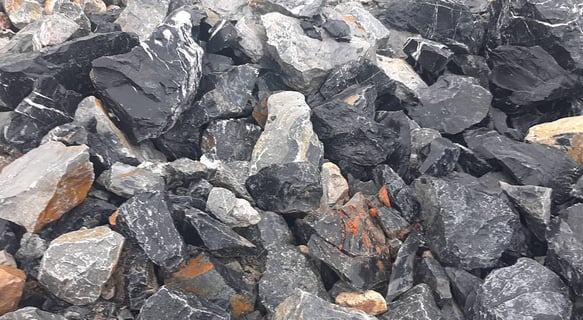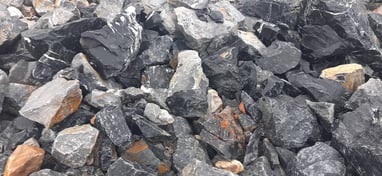 Green rocky material for zarzaneti construction
Black rocky material for zarzaneti construction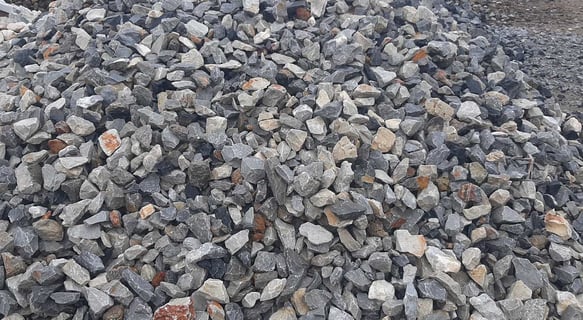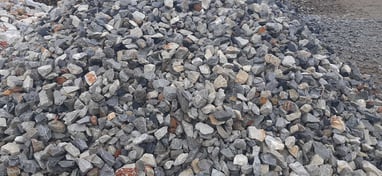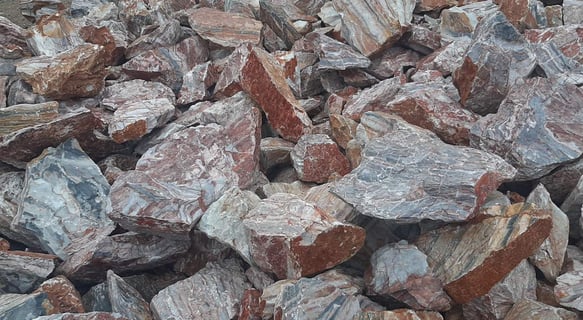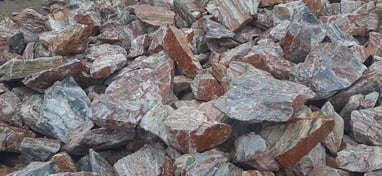 Multicolored rocky material
Broken stone for building (red shades)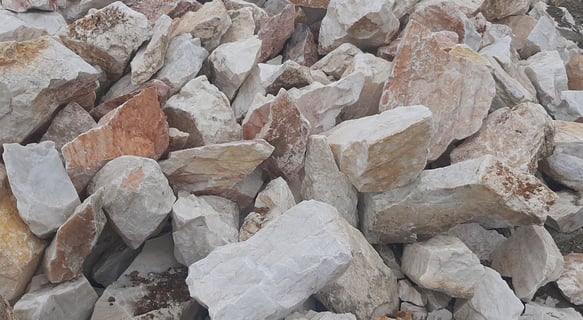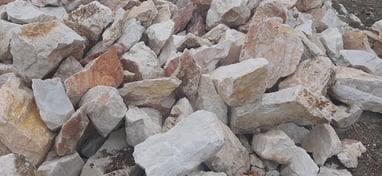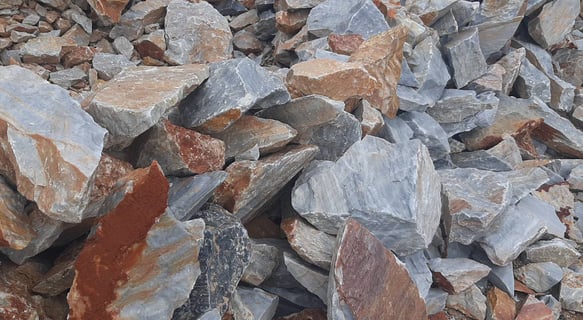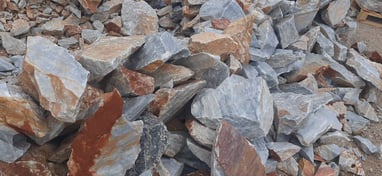 Broken stone for building (white shades)
Broken stone for building (grey shades)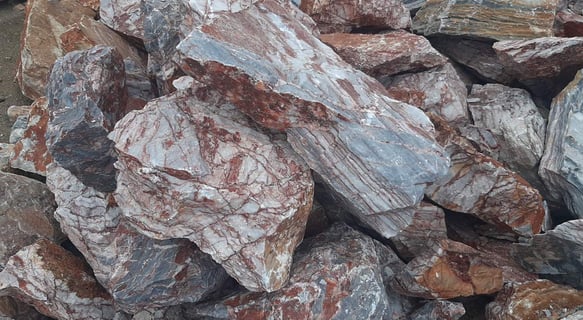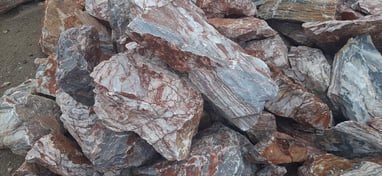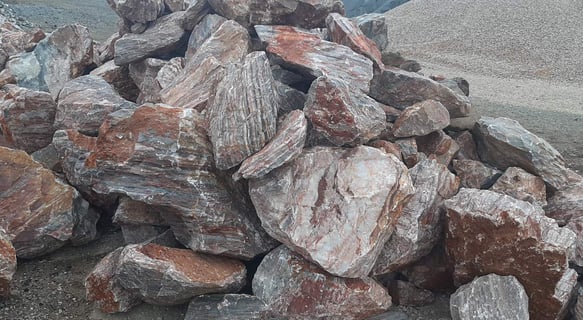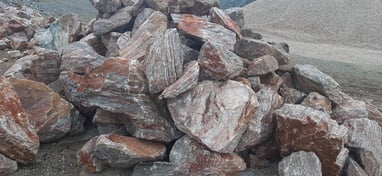 Broken stone for building
Broken stone for building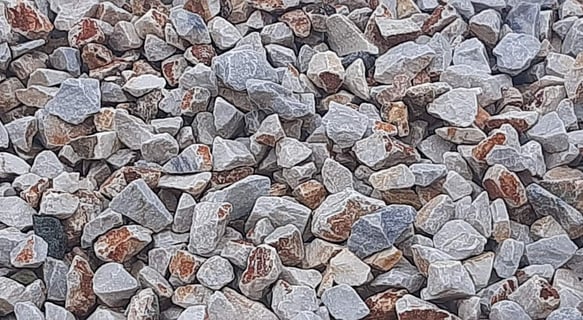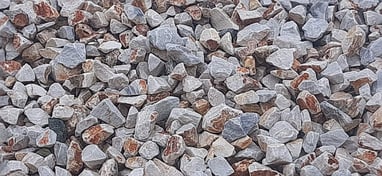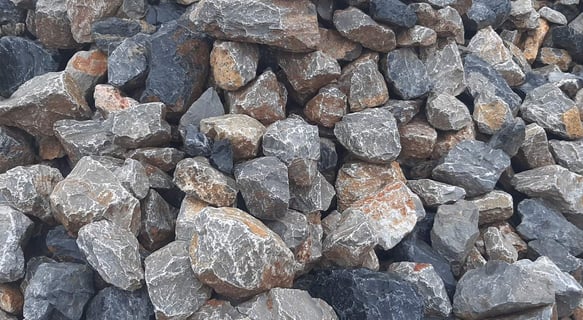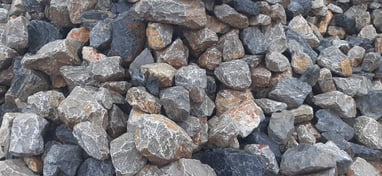 White stone for zarzaneti construction
Grey stone for zarzaneti construction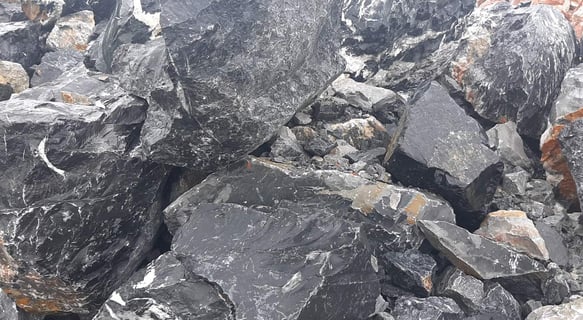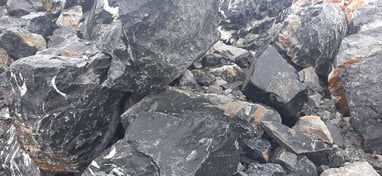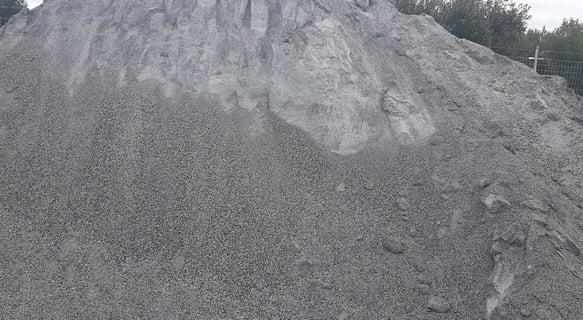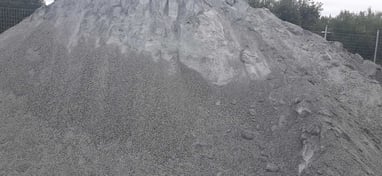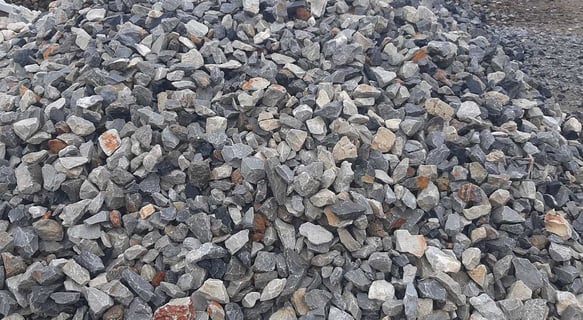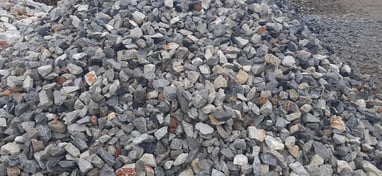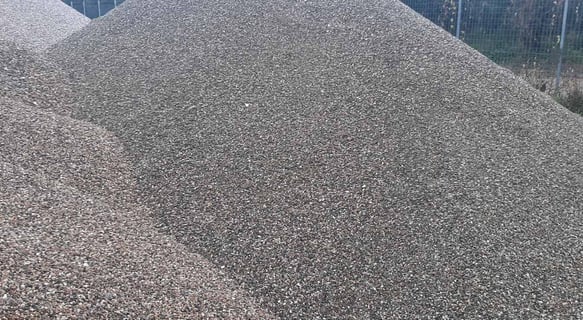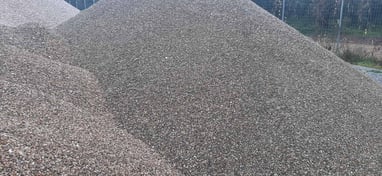 Washed pebbles for ground decoration (colorful)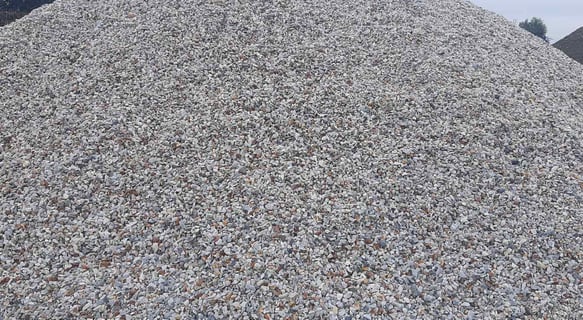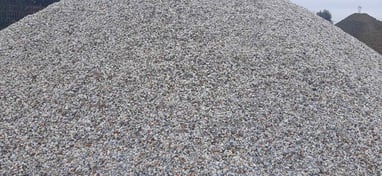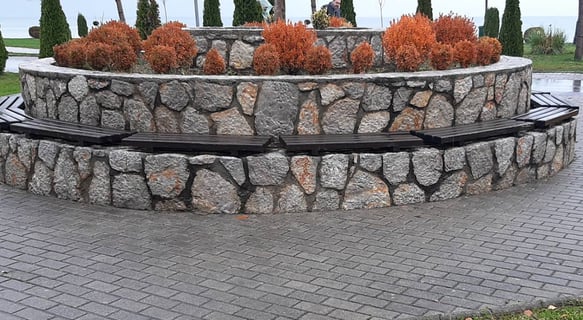 Pebbles (white-grey) for space configuration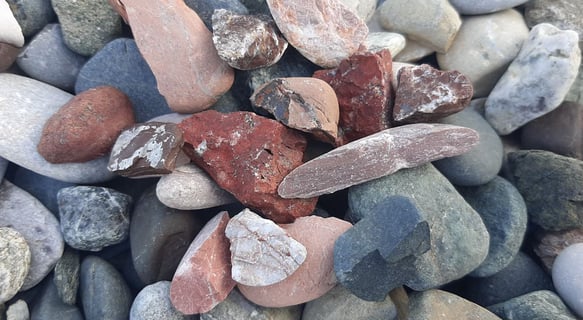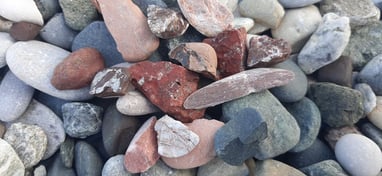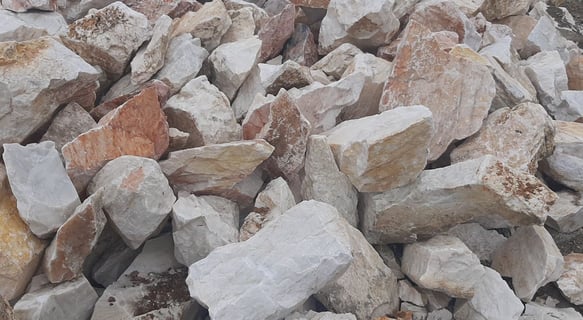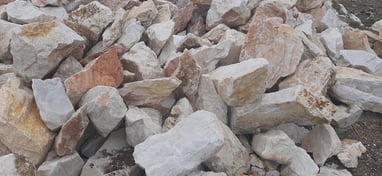 Fragile material of our choice
White stone broken (ready for building)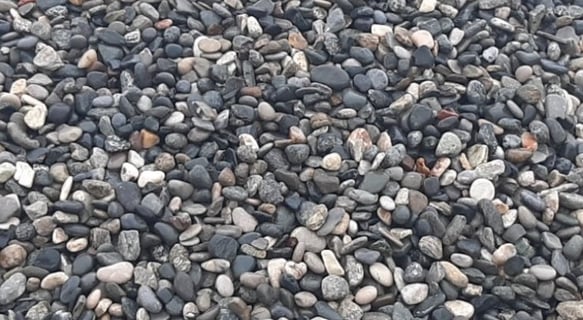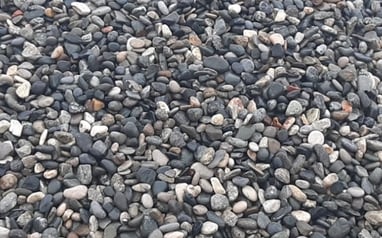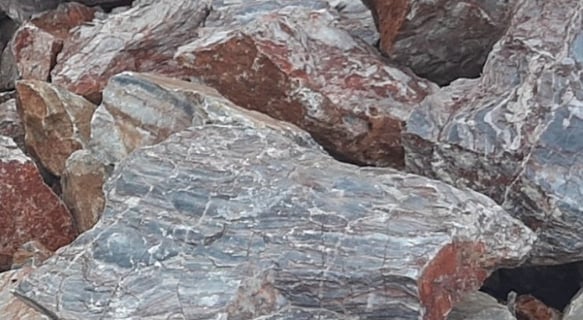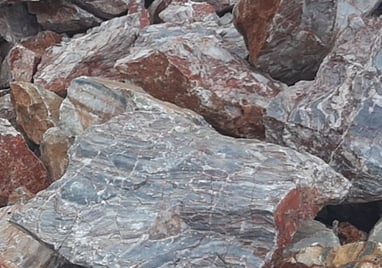 Red stone broken (ready for building)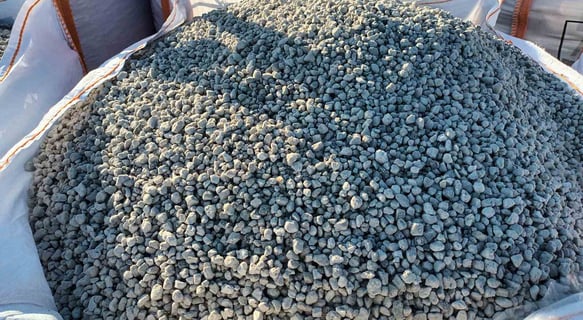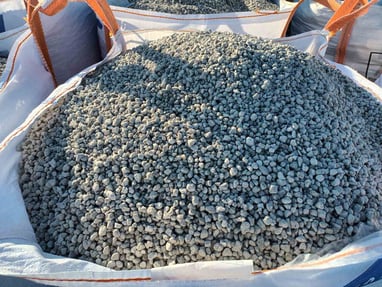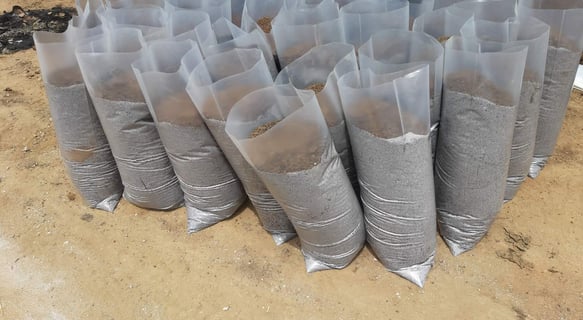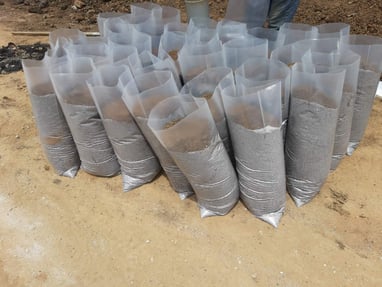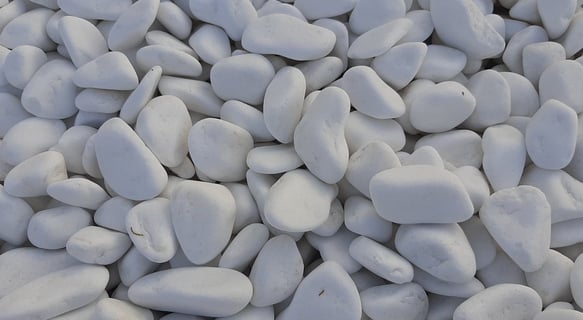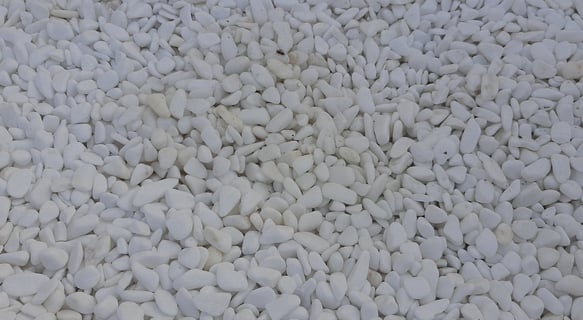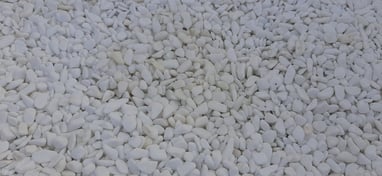 Decorative white pebble in various grain sizes
Decorative white pebble in various grain sizes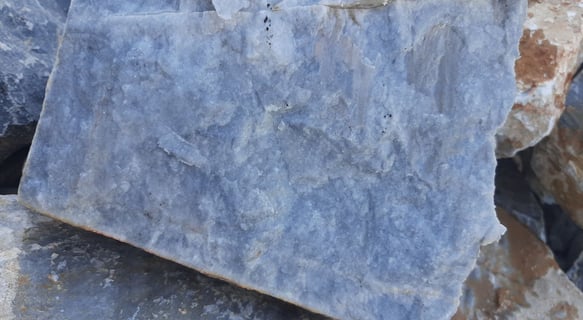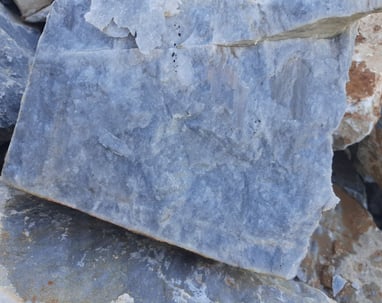 White stone (ready for building)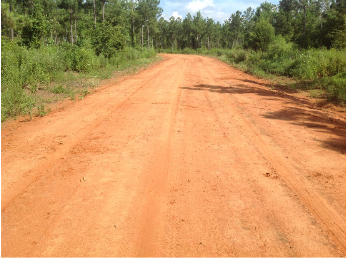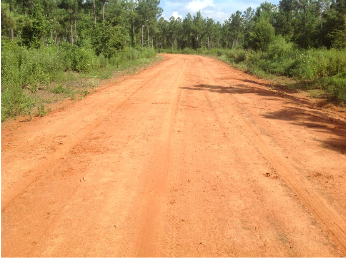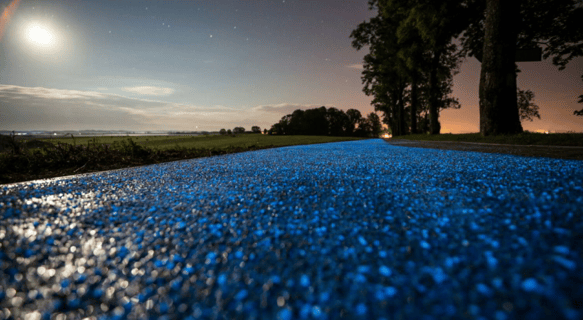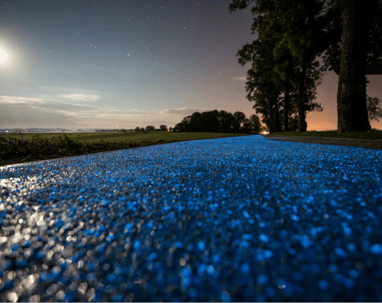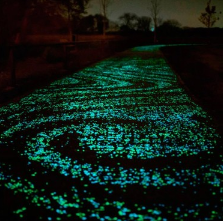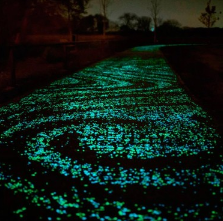 Luminescence road construction
Luminescence road construction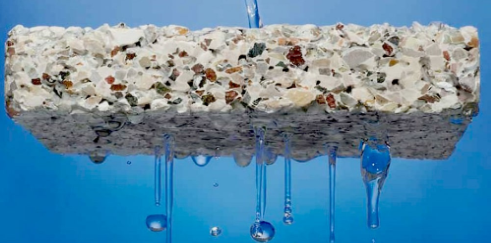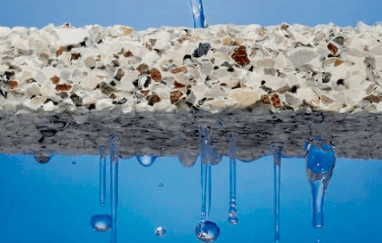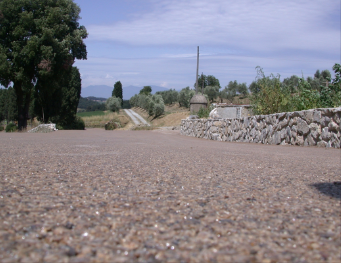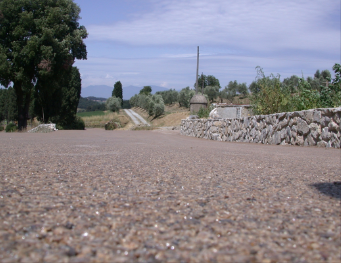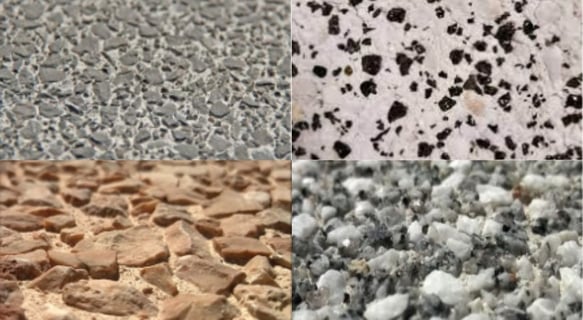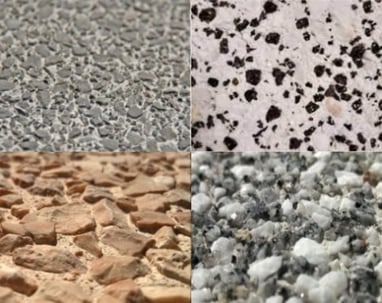 Transparent bituminous concrete
Exposed Concrete with Colorful Aggregate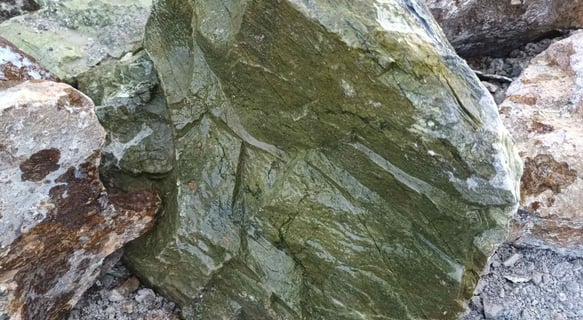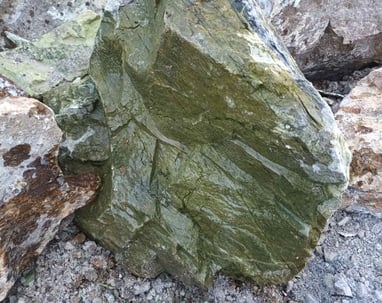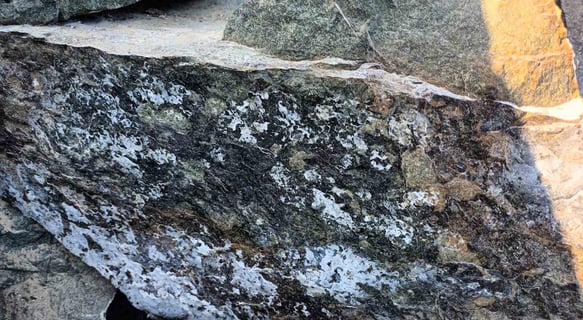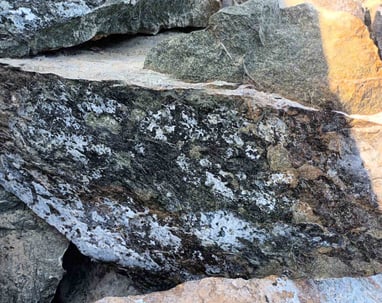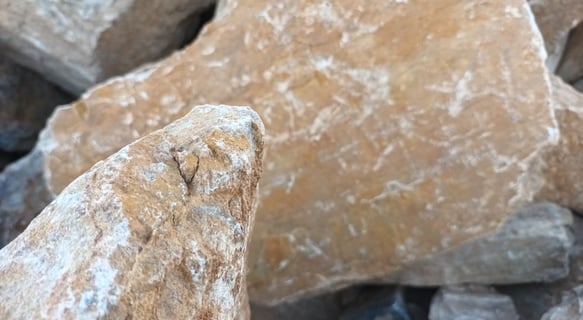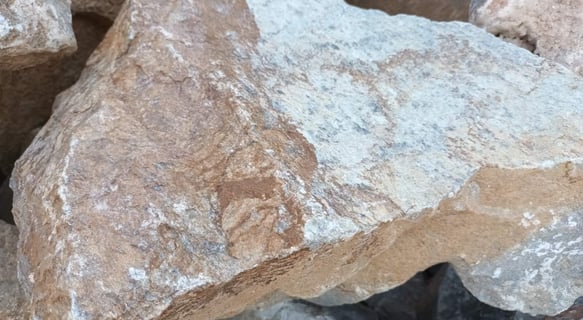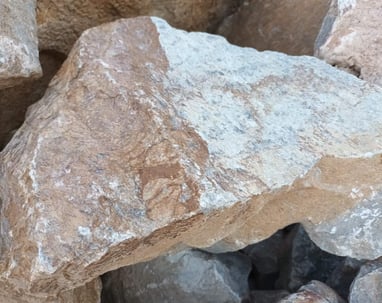 Brown-White Stone for Building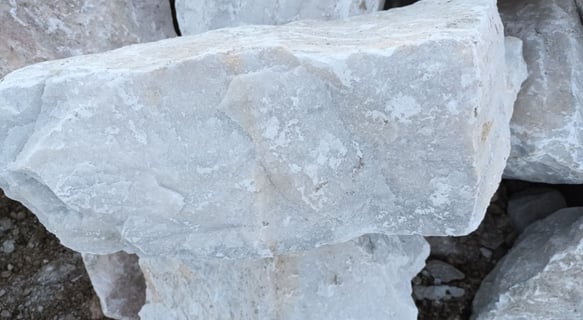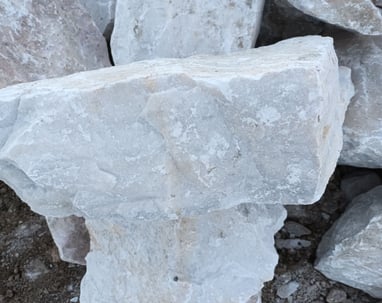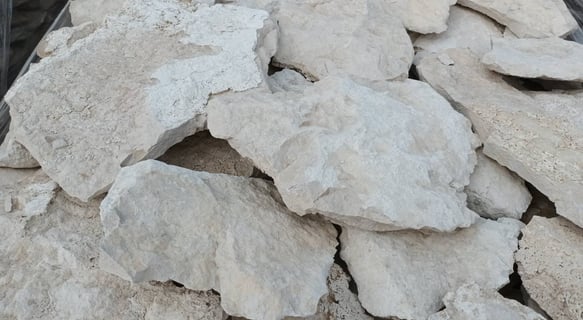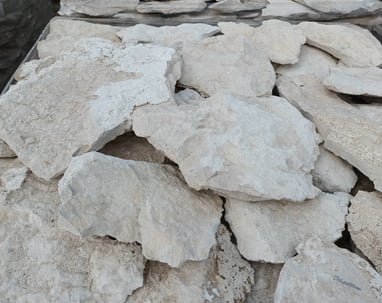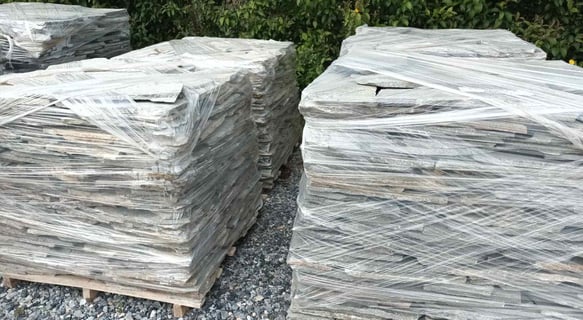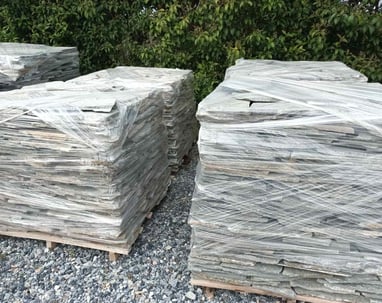 Decorative Stone for Coating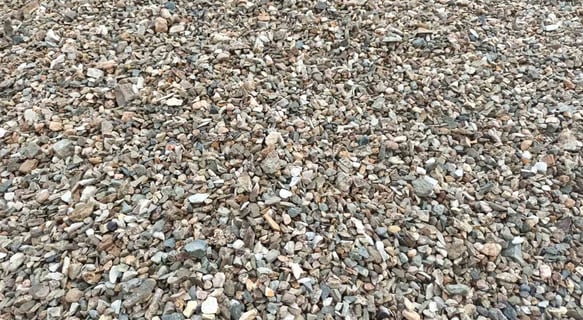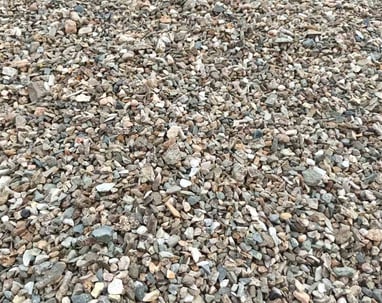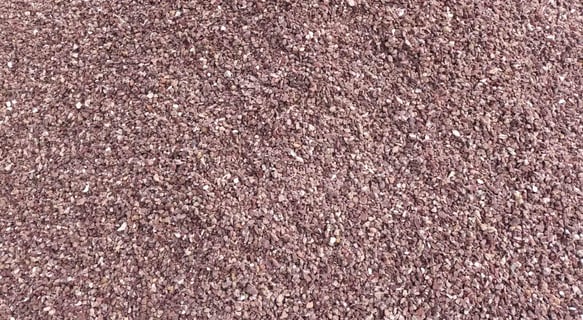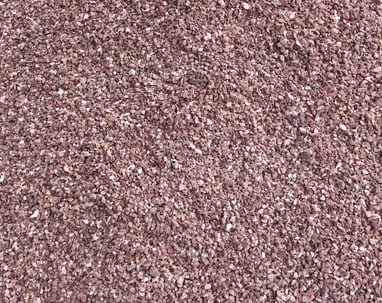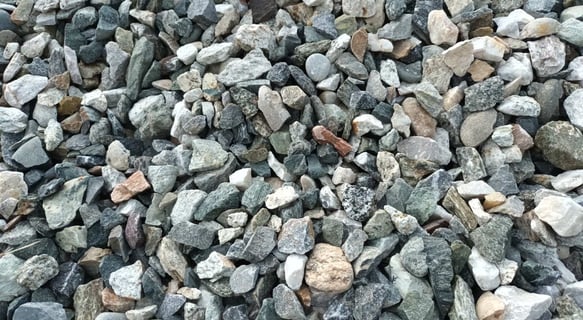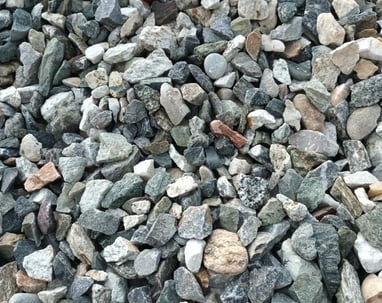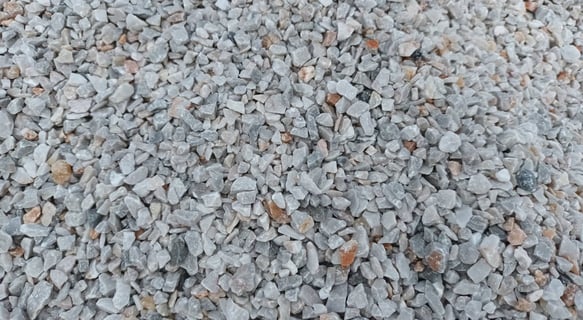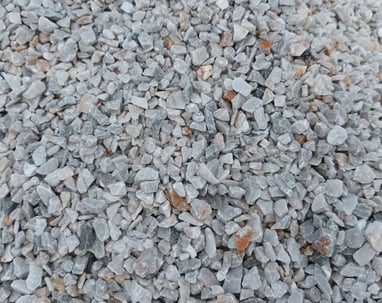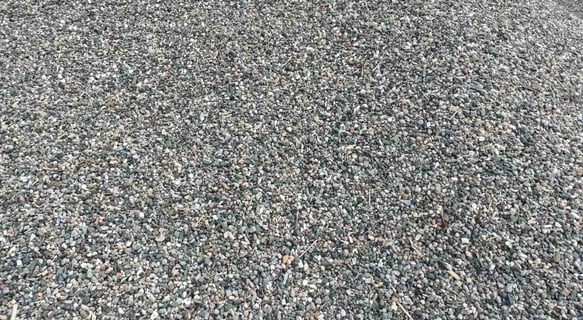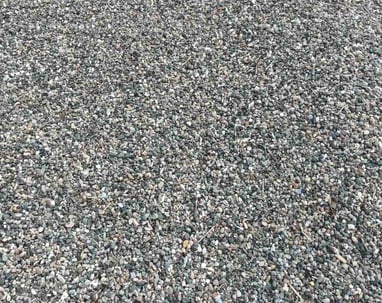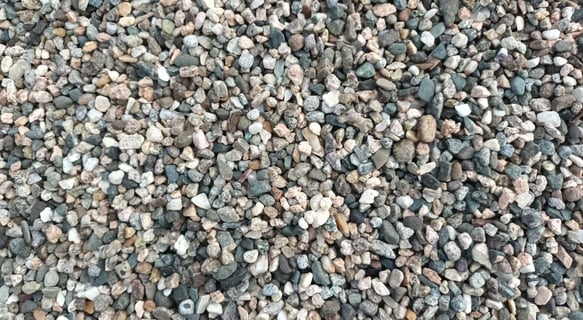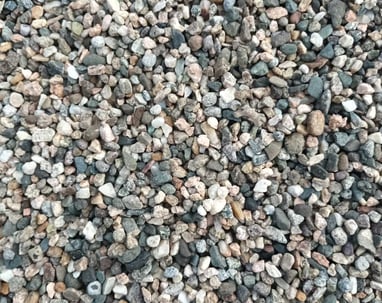 River Pebbles for Drilling
Pebbles for Children's Playgrounds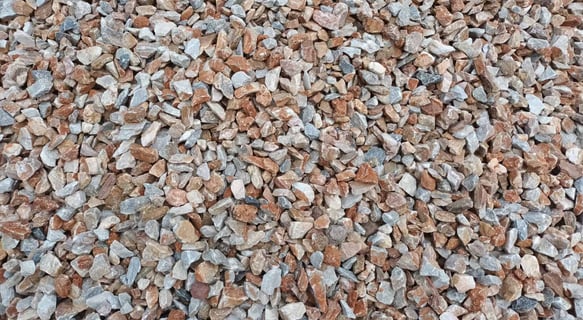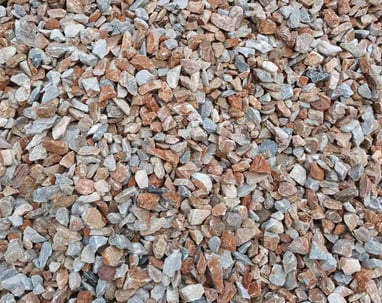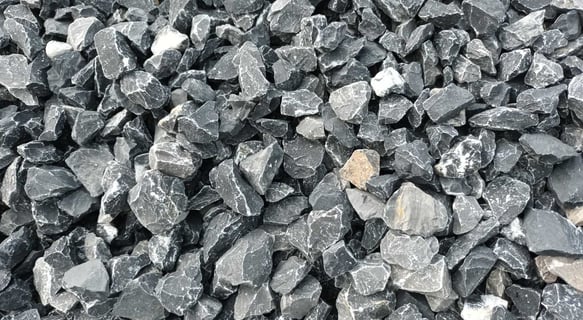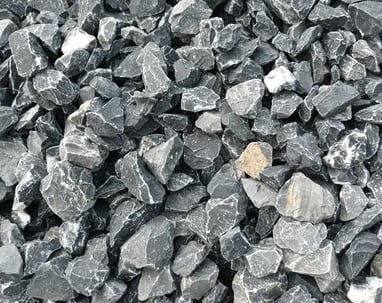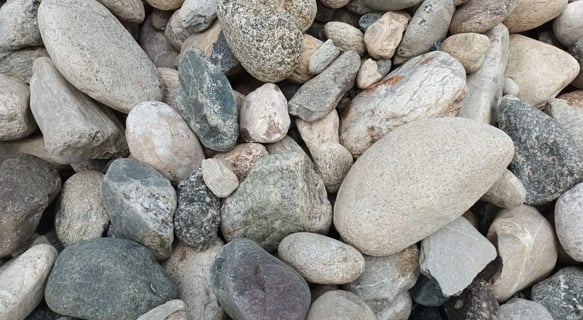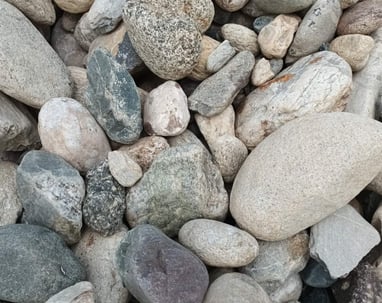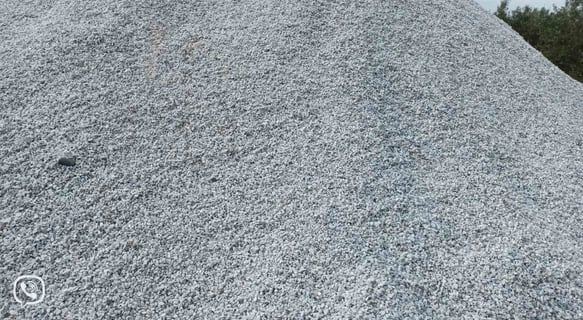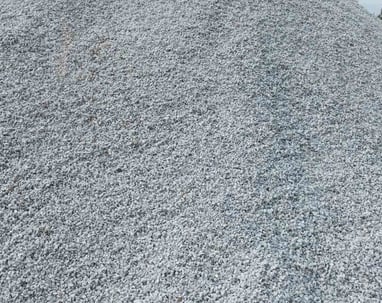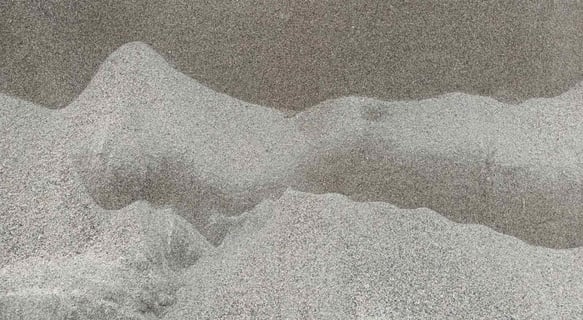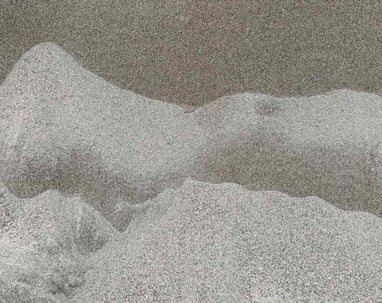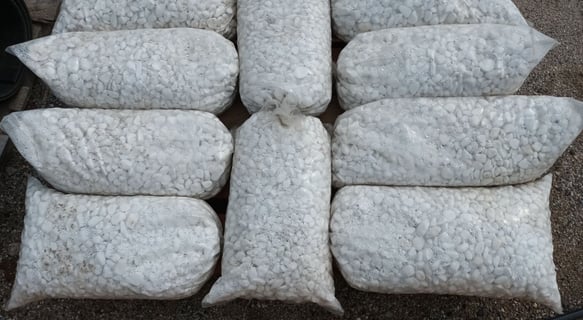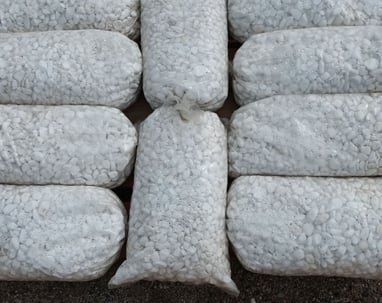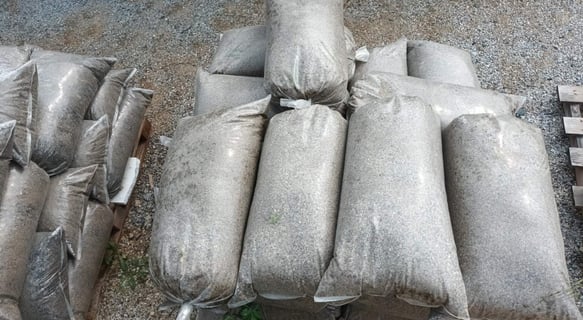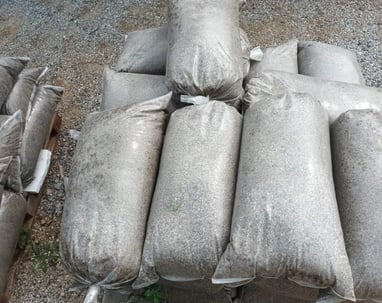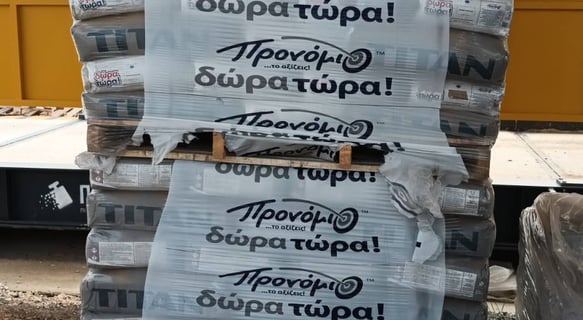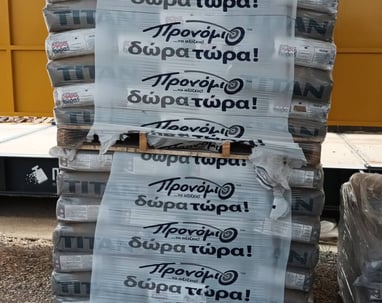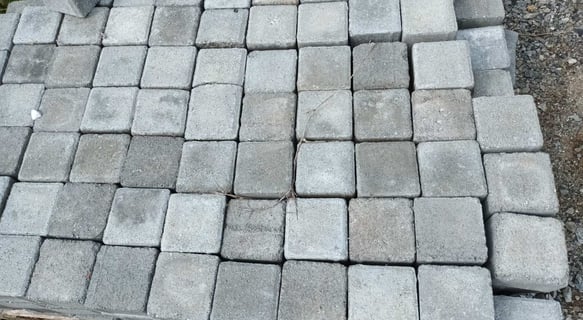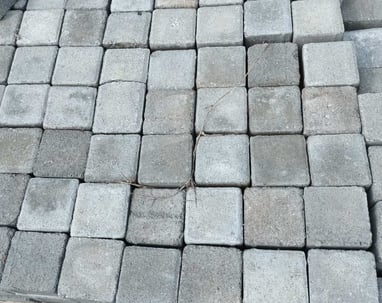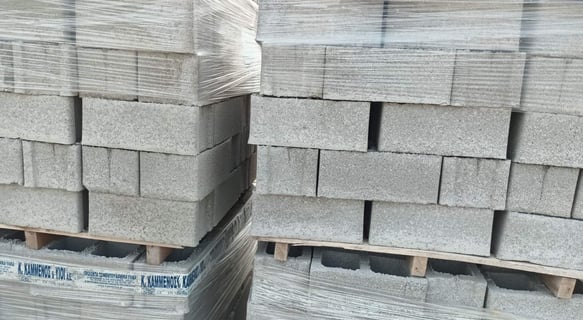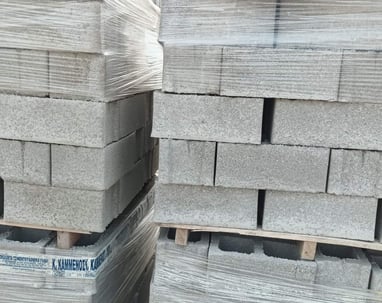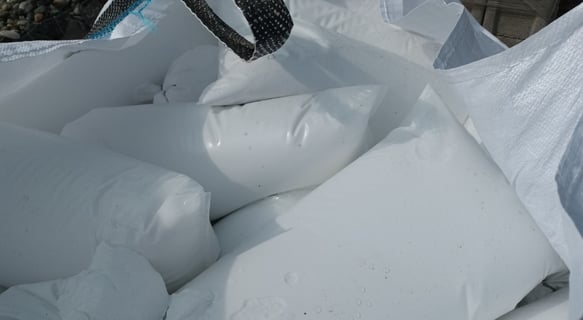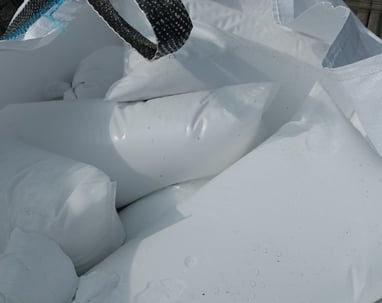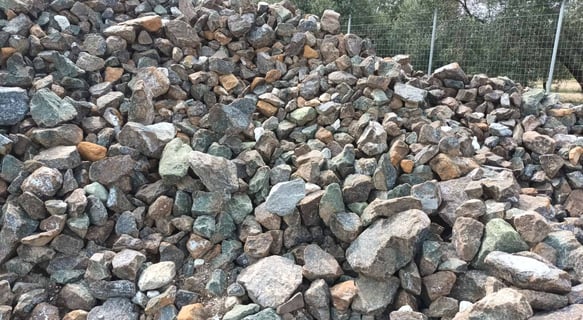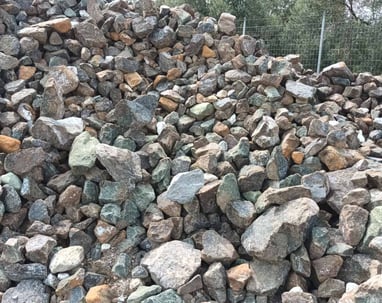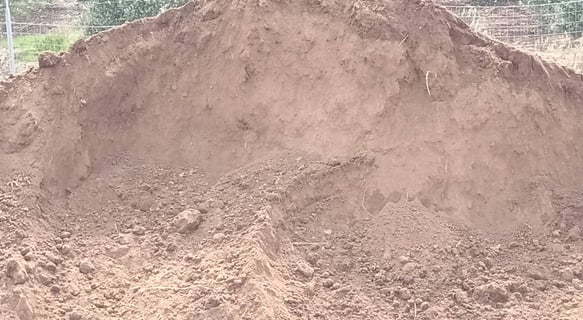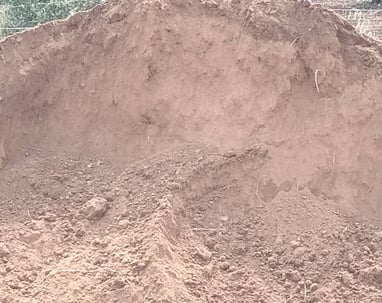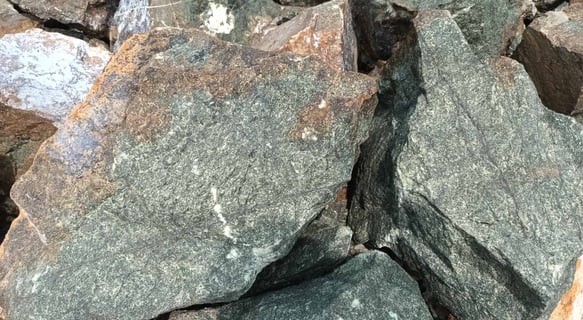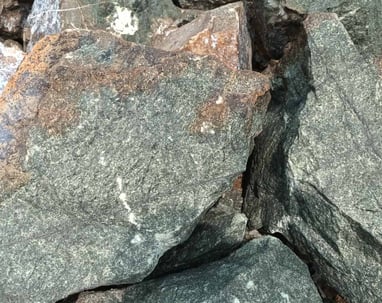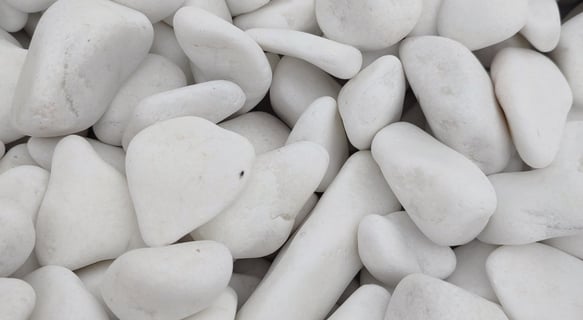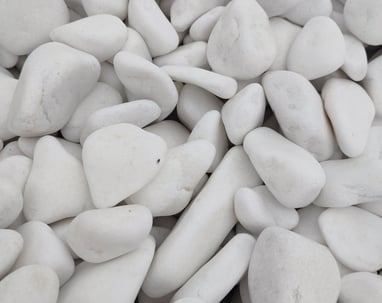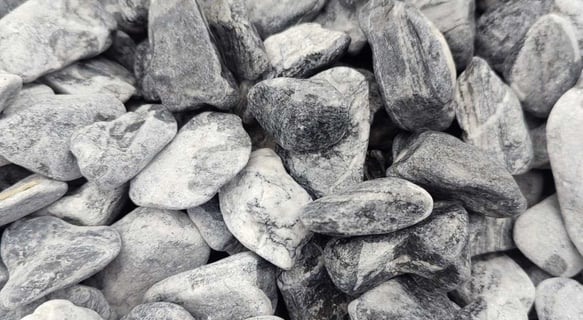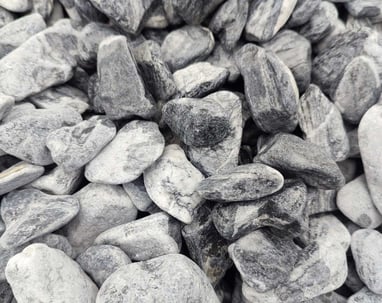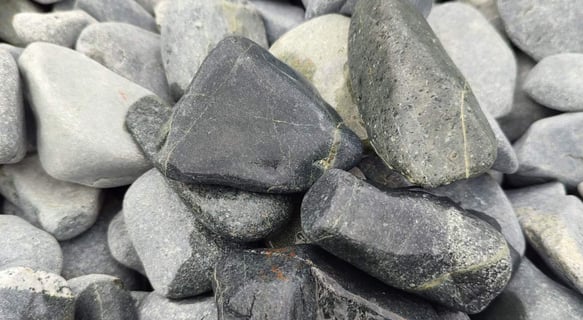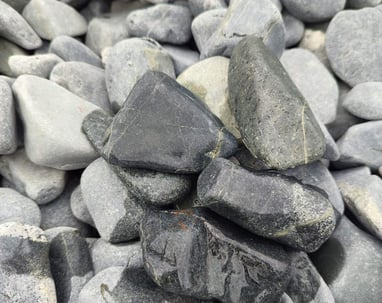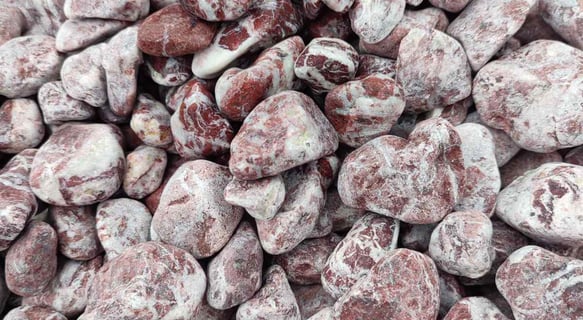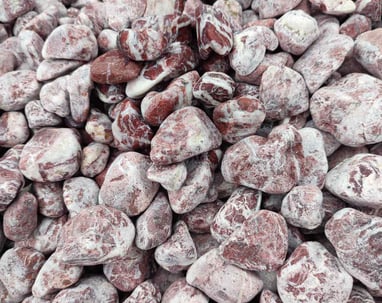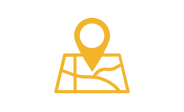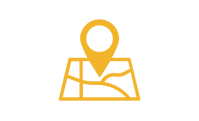 Address
2o km. Moudanion - Sithonias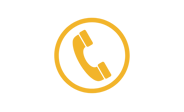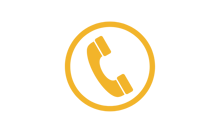 Contact Us
Tel: +302373091566
Mobile: +306945753153
Ε-mail: g.banavas1979@gmail.com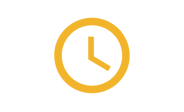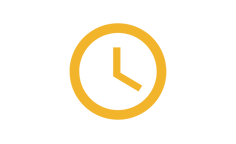 Hours of Service
Monday - Friday: 8:00 AM - 6:00 PM
Saturday: 8:00 AM - 3:00 PM
Sunday: Closed