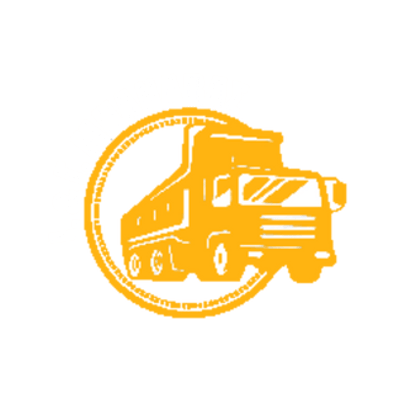 Landscaping - Space Configuration
We have been successfully designing outdoor spaces in the Prefecture of Halkidiki and beyond for about five decades. We have carried out hundreds of projects of public and private nature, large and small scale.
Among the projects we carry out in the field of exterior design are:
● Garden Configuration
● Swimming pool construction
● Layout of courtyard space in schools, houses and shops
● Constructions and embankments with zarzaneti
● Construction of gravel mosaic - Pebble mosaic walkways
Thus, our company undertakes not only earthworks, but also beautification works and outdoor design projects. Our first class materials such as garden soil, zarzanetti, pebbles, pumice, river sand and gravels help us successfully carry out every project.
From the delivery of materials to the structural-decorative part of the project, designing an outdoor space has never been easier!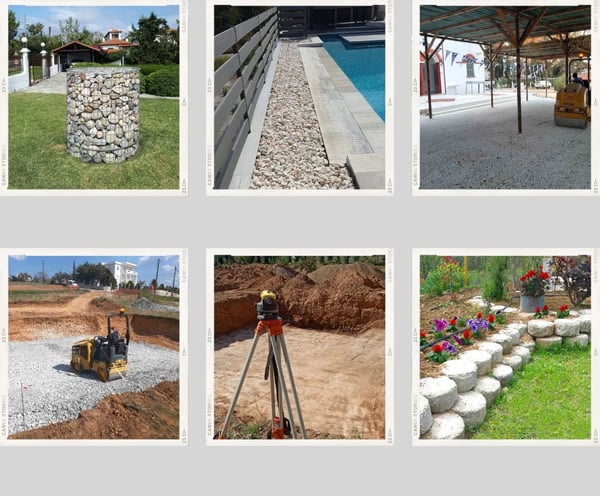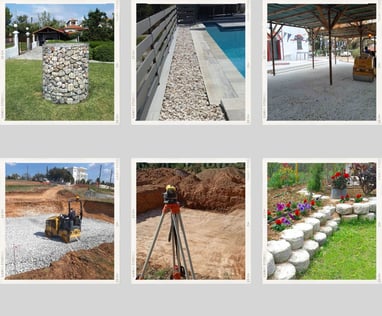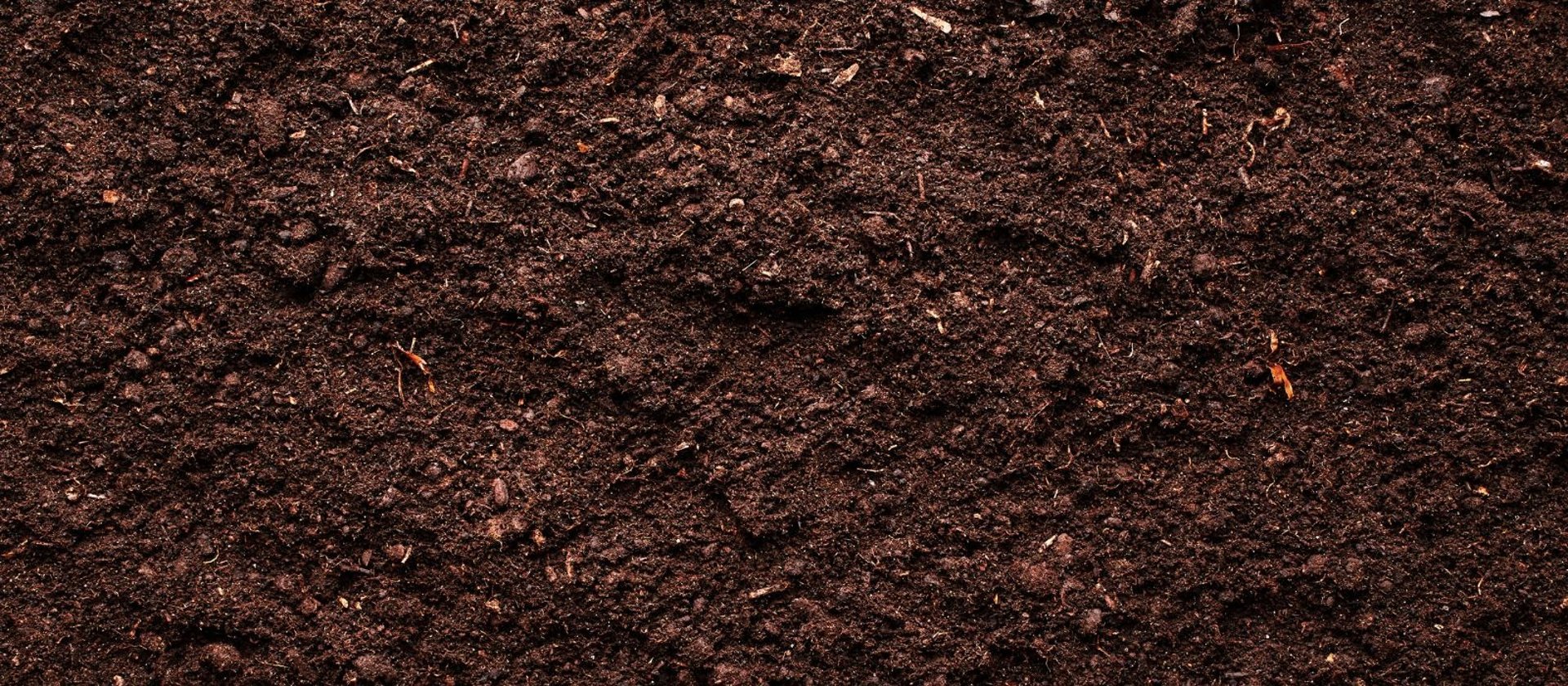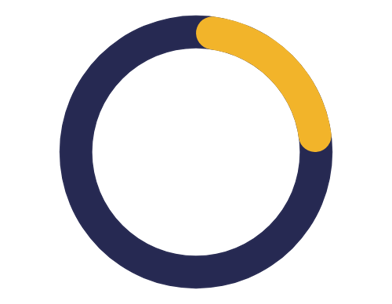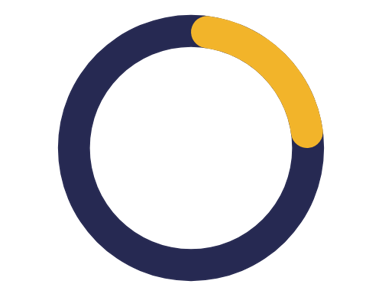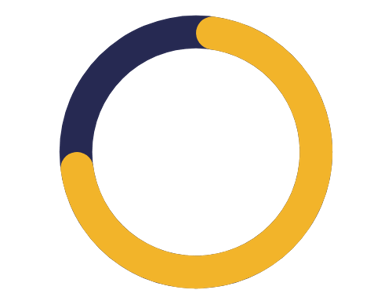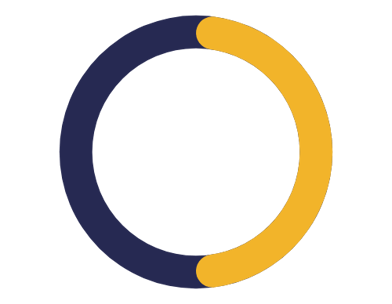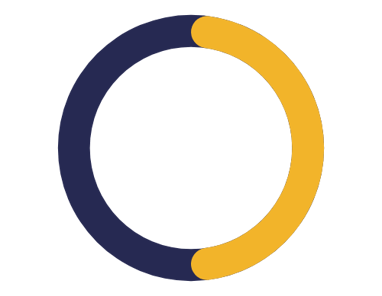 100+
Outdoor space configurations
100+
Credible Collaborators
The Configuration of Outdoor Spaces in Halkidiki and Northern Greece
We undertake the configuration of external spaces, not only in the region of Halkidiki, but also in many other regions of Northern Greece such as Thessaloniki, Imathia, Pieria, Drama, Serres and Kilkis. If you are not sure whether your project is within our range, do not hesitate to contact us via social media (Facebook, Instagram) or by phone at +302373091566. In our fleet, you will find all the special earthmoving machines as well as aggregates / construction materials that will be needed for any outdoor configuration. Our staff is highly trained to adhere to every health and safety rule.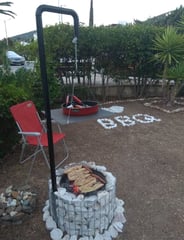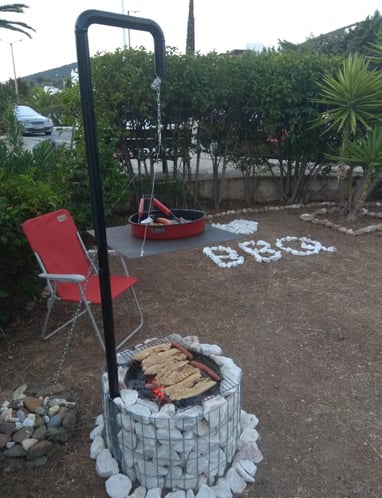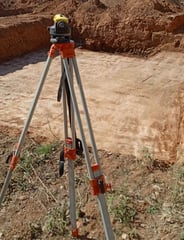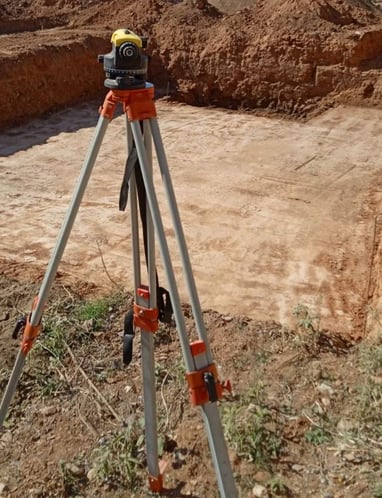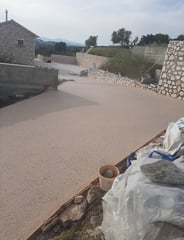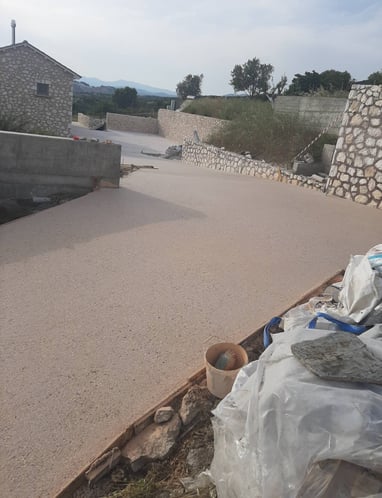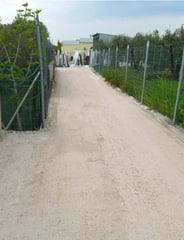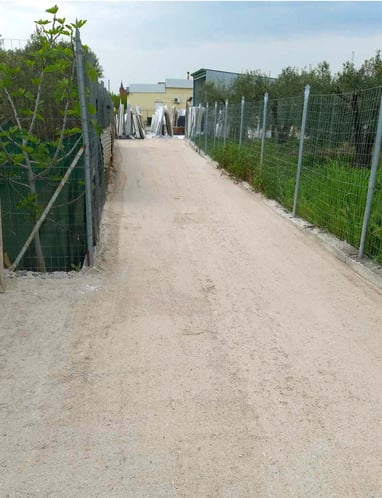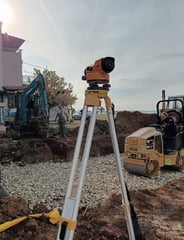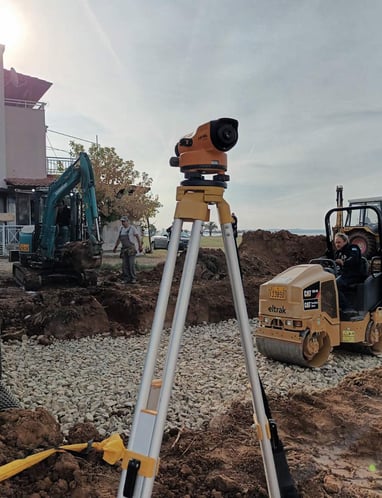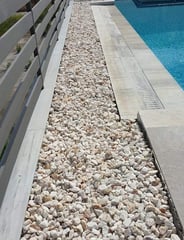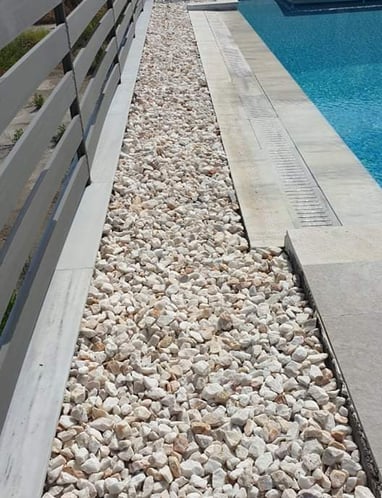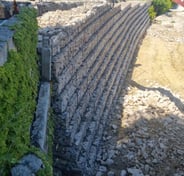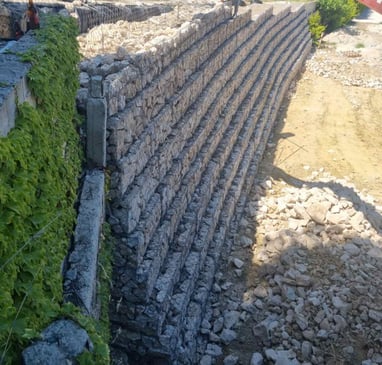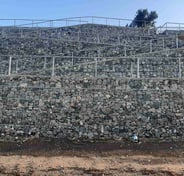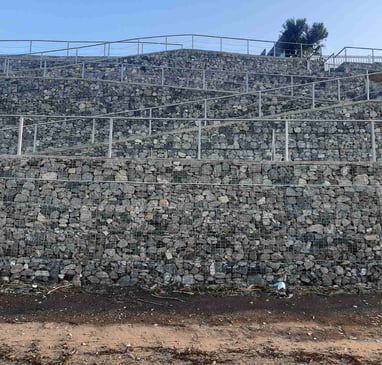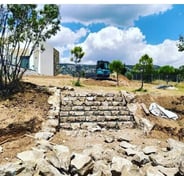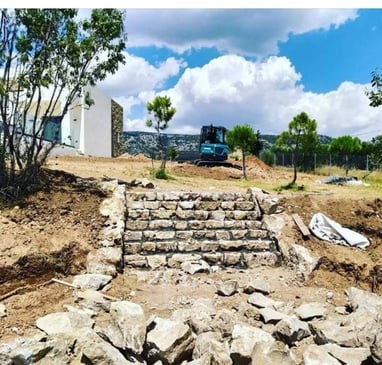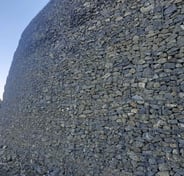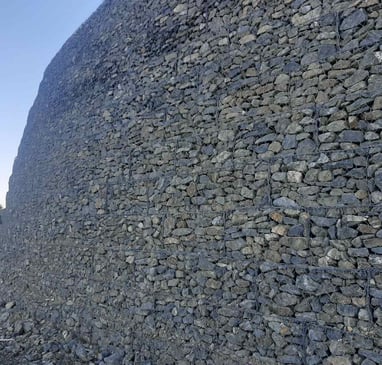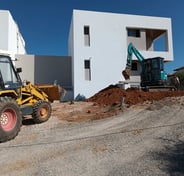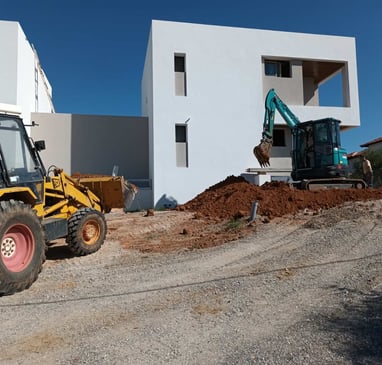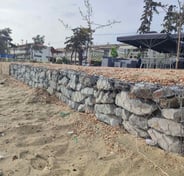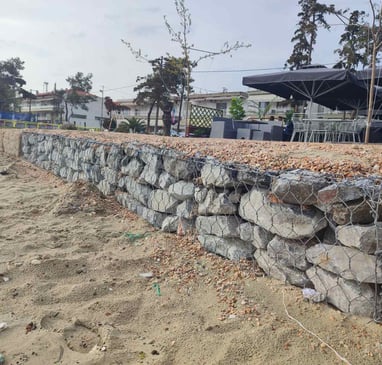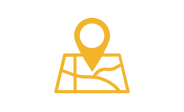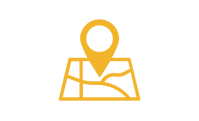 Address
2o km. Moudanion - Sithonias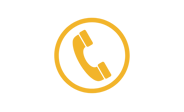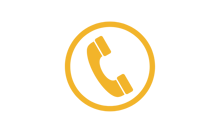 Contact Us
Tel: +302373091566
Mobile: +306945753153
Ε-mail: g.banavas1979@gmail.com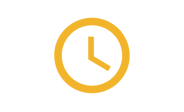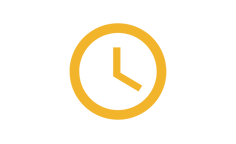 Hours of Service
Monday - Friday: 8:00 AM - 6:00 PM
Saturday: 8:00 AM - 3:00 PM
Sunday: Closed