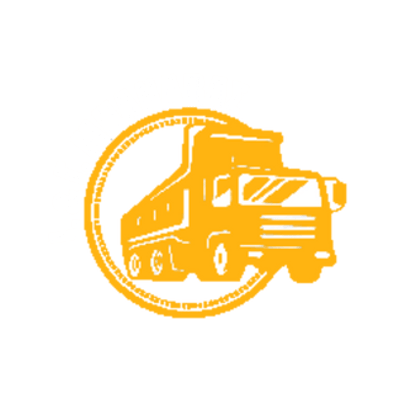 For almost 50 years we have undertaken small and large scale projects for individuals and professionals. The projects we present on this page are nothing more than the tip of the iceberg.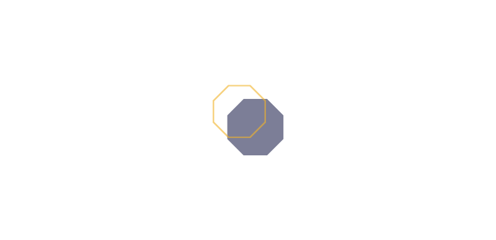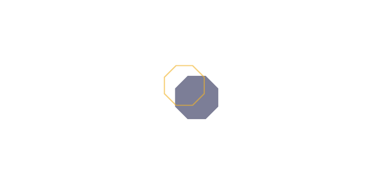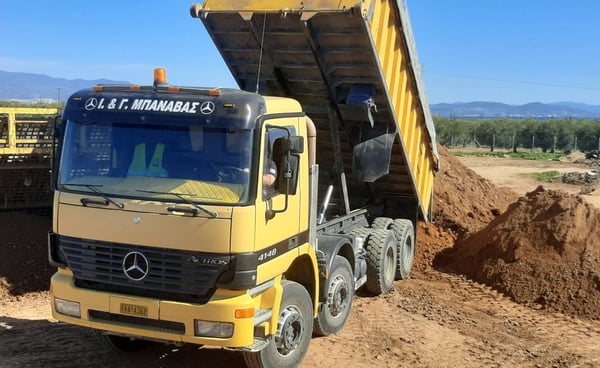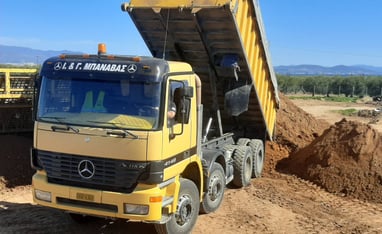 Earthworks at Sani Resort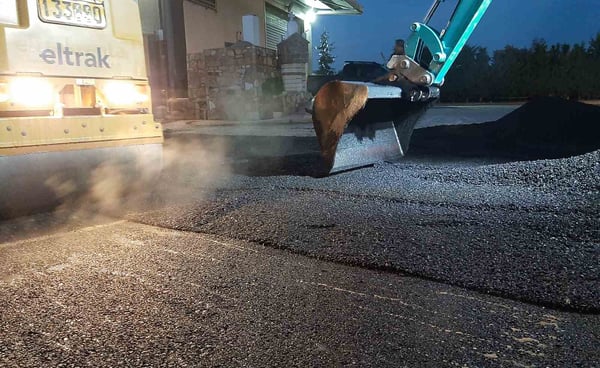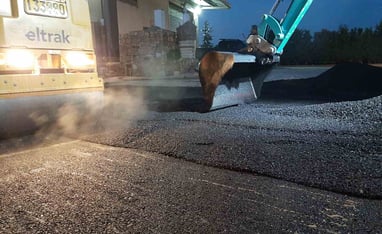 Transport of Asphalt Mix in Halkidiki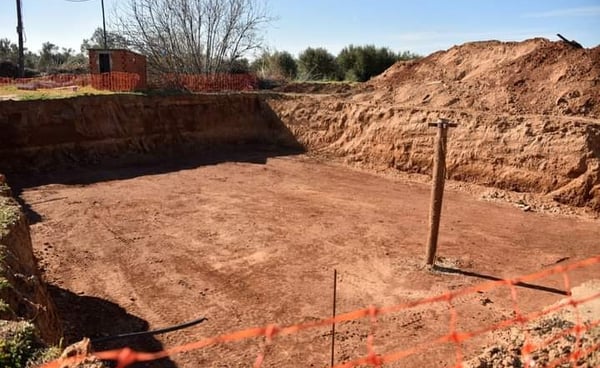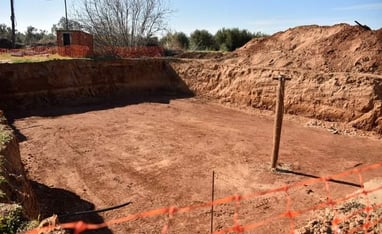 School Construction, Municipality of Propontida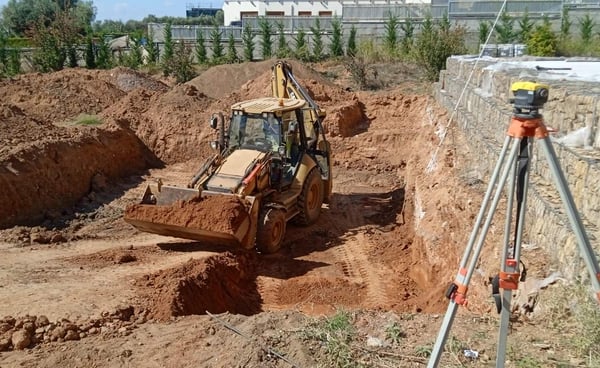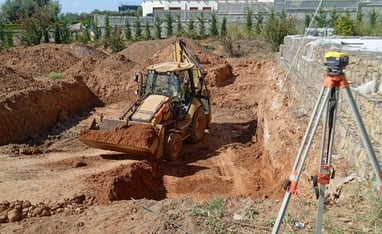 Swimming Pool Construction in Thessaloniki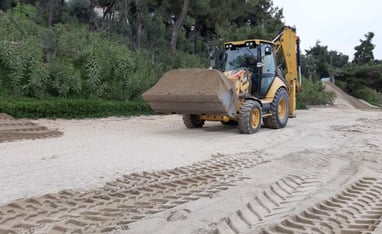 Cleaning and Shaping an Organized Beach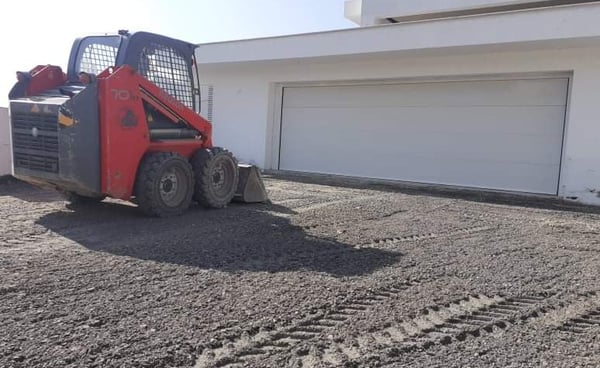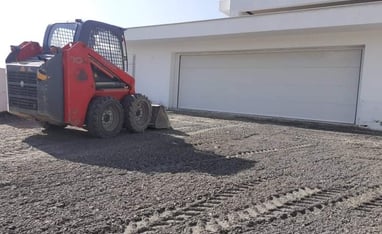 Parking space configuration in Panorama, Thessaloniki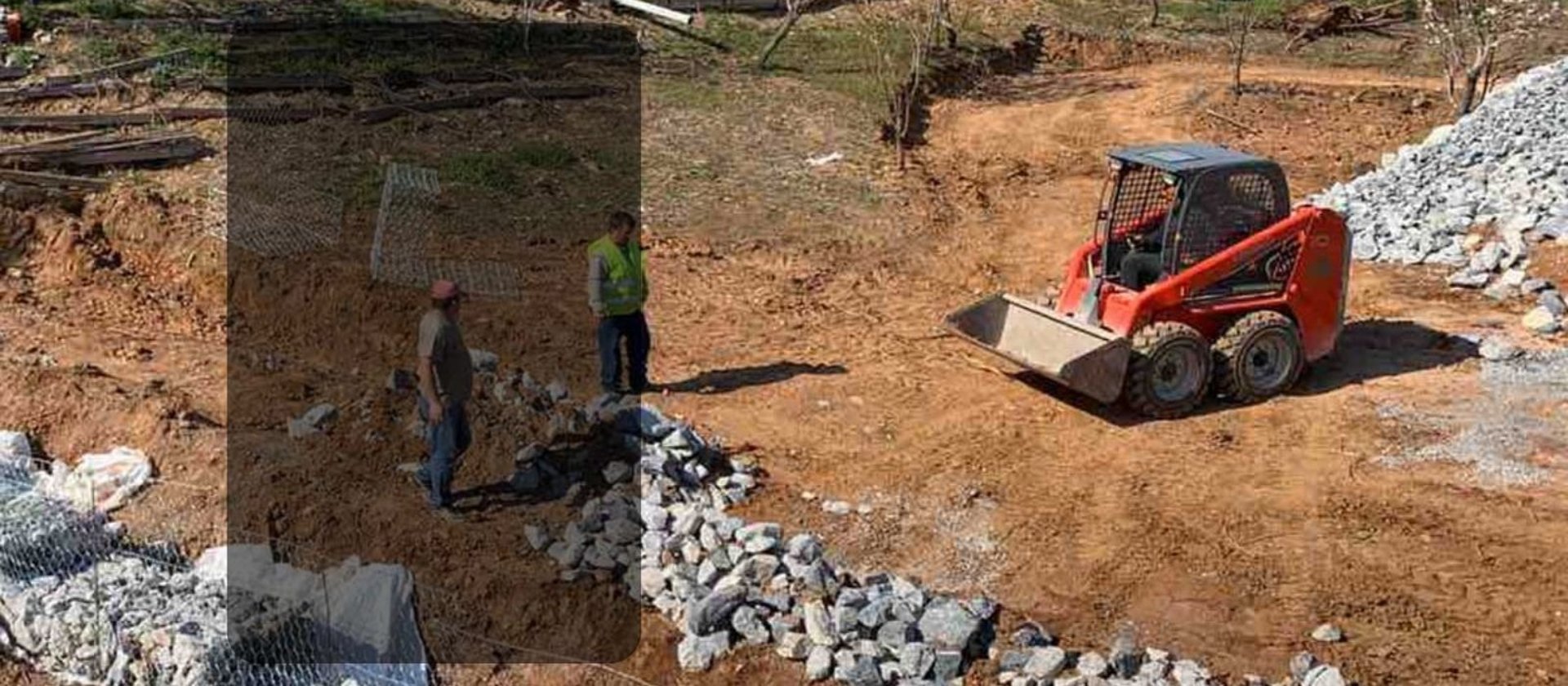 ✔️ Public embankment project - Through INTRAKAT
✔️ Space configuration at SANI - Through ASPHALTIKA ZARRIS
✔️ Tennis court construction
✔️ Polyphytos Kozani dam construction
✔️ Sugar factory construction in Xanthi
✔️ Karpathos Airport space configuration
✔️ Landfill Construction in Tagarades, Thessaloniki
✔️ Waste disposal area construction in Moudania, Halkidiki - Through DIOLKOS
✔️ Grass area construction
✔️ Excavation and development of foreyards
✔️ Private fertilizer transport projects
✔️ Ship loading and unloading projects
Construction - Excavation Project
Over the years, our company has successfully completed projects related to earthworks, the distribution of aggregates and building materials, and the configuration of spaces and gardens.
So, if you need a reliable and innovative company for your next project in Halkidiki, Thessaloniki or somewhere else in Northern Greece, we are here for you!
You can see some indicative photos of the projects related to the above categories.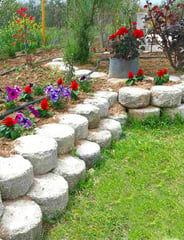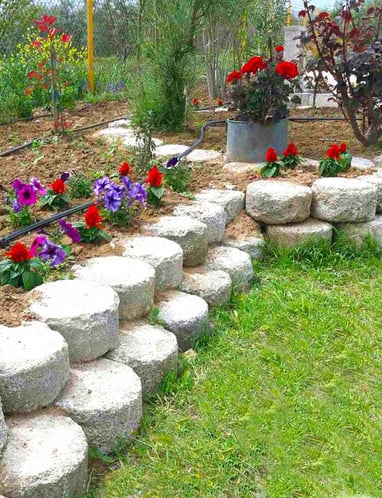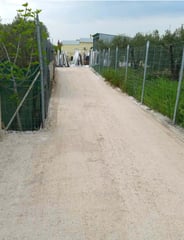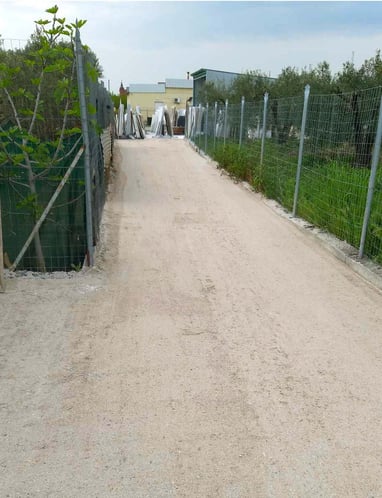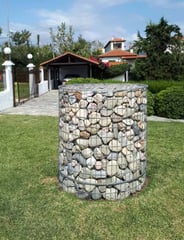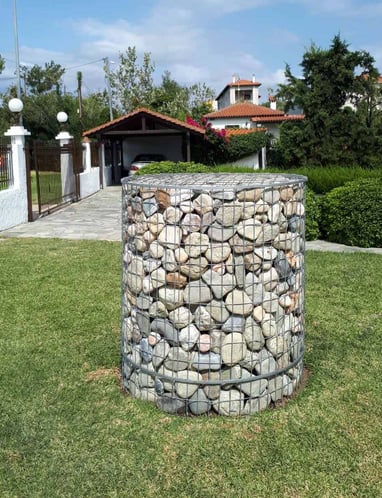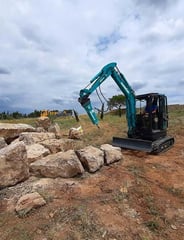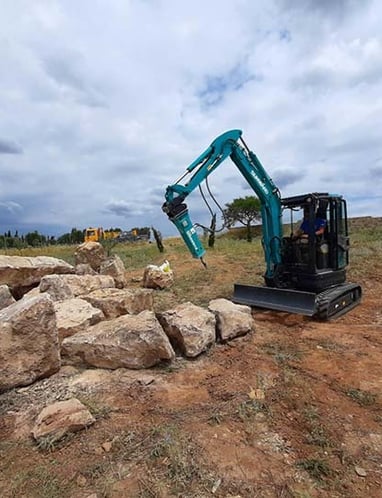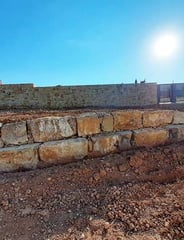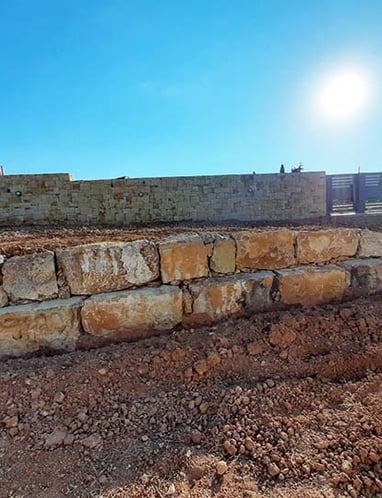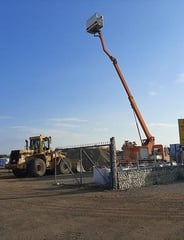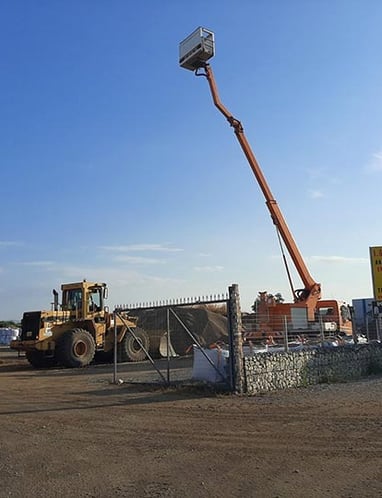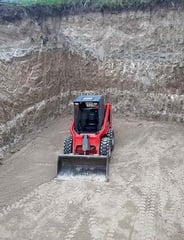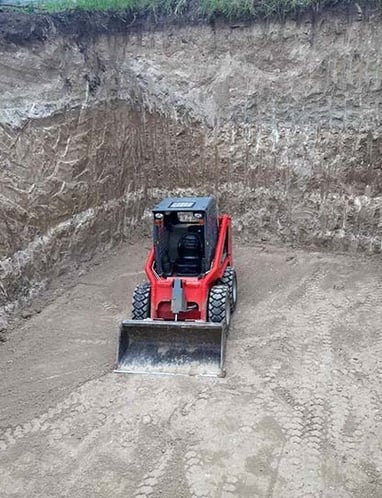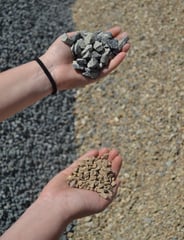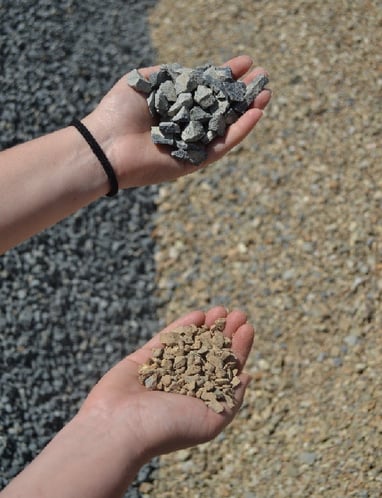 At the same time, at I&G Banavas, we also lead the way in the field of transport, foundations and constructions with zarzaneti, excavations and cleaning of private and business premises.
We will be more than happy to answer any question you may have. You can contact us via Facebook, Instagram or phone at +302373091566.