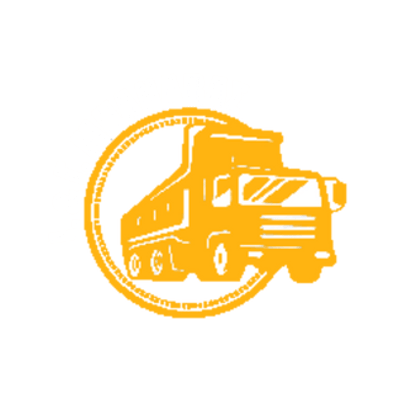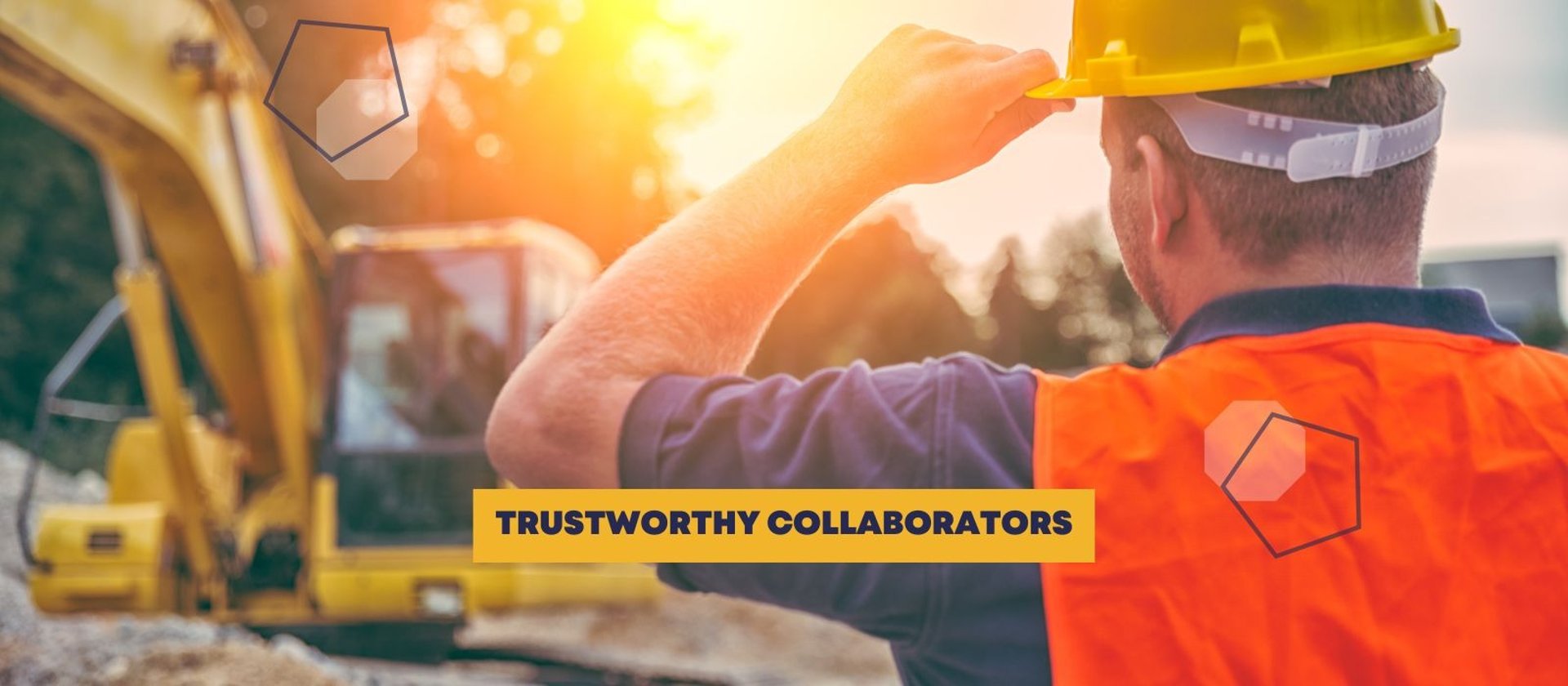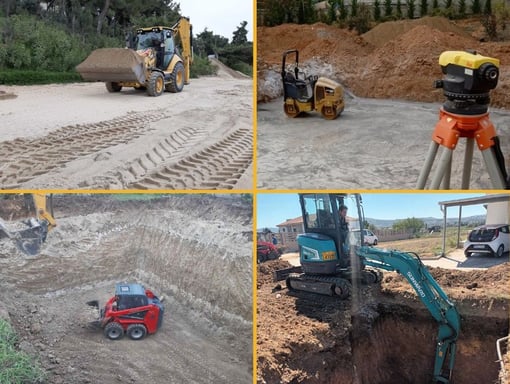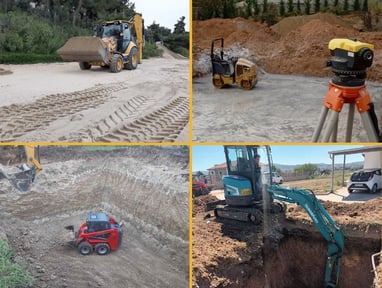 Earthworks have always been the crown jewel of our company since its foundation. For 50 years, we undertake large and small-scale projects such as:
1. Excavations/Filling for Construction of Underground Spaces
2. Road Construction Works
3. Special Technical Works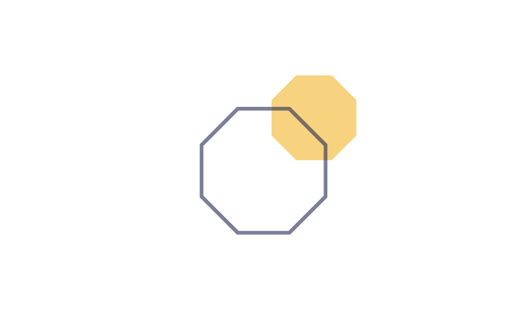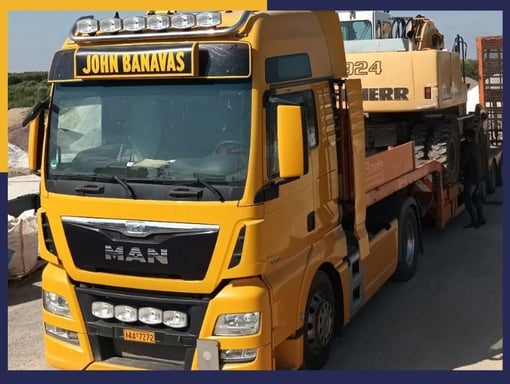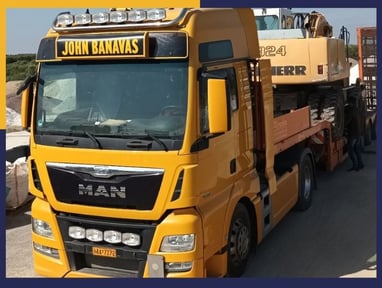 With our company's large fleet, we are able to carry out OTA transfers. and to meet your every need quickly and efficiently.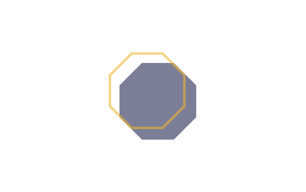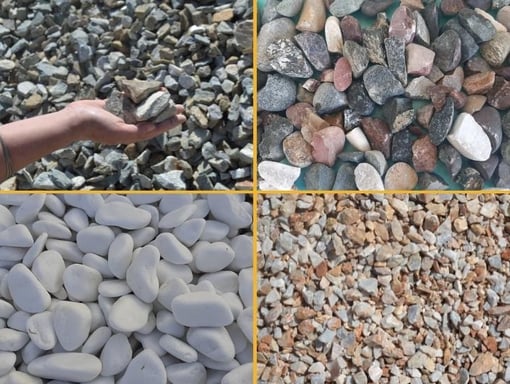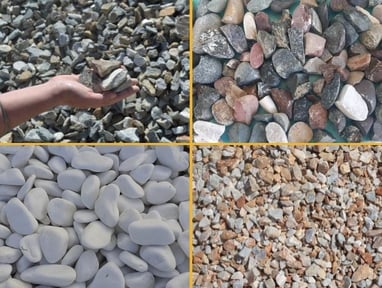 Aggregate and Construction Materials
For many years we have been leading the supply of aggregates and construction materials such as soil, sand, gravel, pebbles, gravel, pumice and building stones.
At regular intervals, we supply new aggregates and construction materials in different grain sizes and shades. Click below to have a look at the list of our available materials.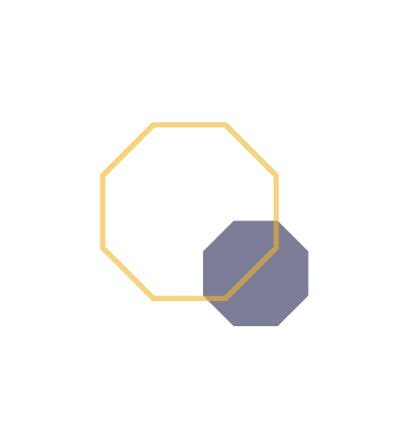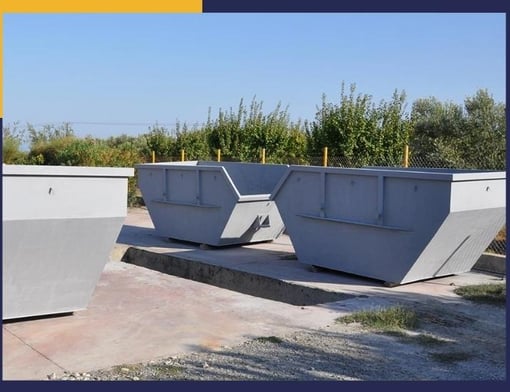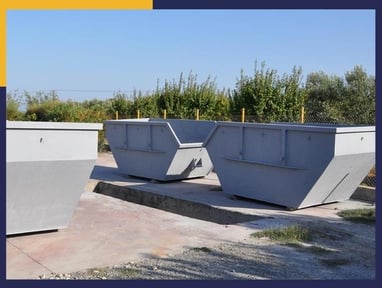 Recycling and Green Energy
Our company is registered in the EMA (Electronic Waste Register) for the management and recycling of A.E.E.K. waste. Accordingly, we also innovate in the field of green energy. We have modern recycling bins and provide a top-notch vertical press for creating recyclable waste packages.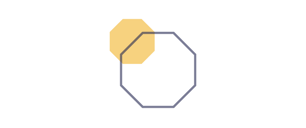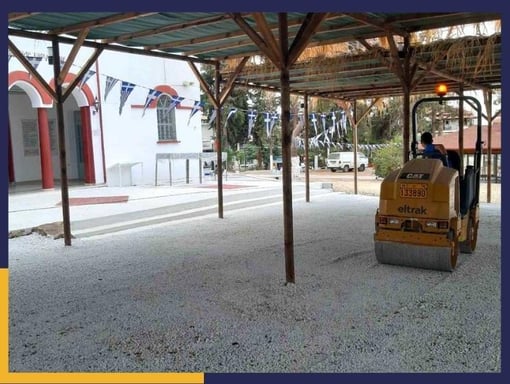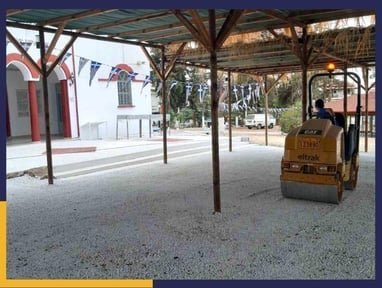 Configuration of External Spaces
We specialize in some of the most popular and practical ways to decorate and protect outdoor spaces.
Zarzaneti constructions, excavation works, volume and support transfers and site grinding with unique aggregates are just some of the services we offer.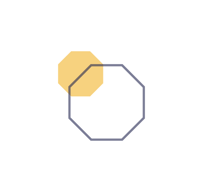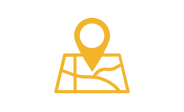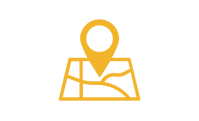 Address
2o km. Moudanion - Sithonias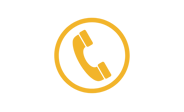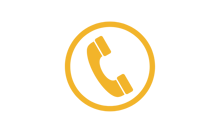 Contact Us
Tel: +302373091566
Mobile: +306945753153
Ε-mail: g.banavas1979@gmail.com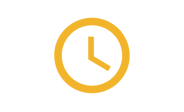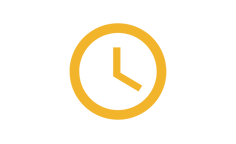 Hours of Service
Monday - Friday: 8:00 AM - 6:00 PM
Saturday: 8:00 AM - 3:00 PM
Sunday: Closed