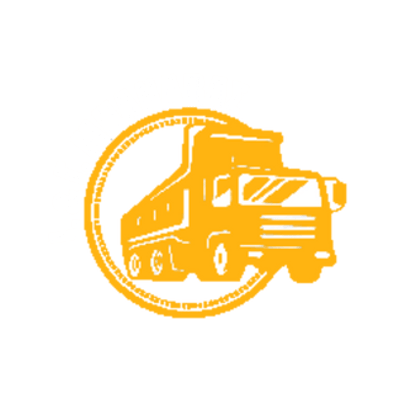 New Arrivals in Aggregates and Construction Materials
Our company, I&G Banavas, is one of the leading companies in the field of earthworks, aggregates, and construction materials in Chalkidiki and Northern Greece in general.
Therefore, we constantly bring to the forefront new arrivals of materials that will satisfy even the most demanding customers. Our company is pleased to announce the most recent arrival of a wide variety of aggregates and construction materials that are ready for immediate use!
New Pebbles - A Colorful Element for Your Projects
Among our recent arrivals, the new pebbles of various colors stand out. From rooftops and courtyards to gardens and walkways, pebbles add a unique and impressive character to your projects.
With the variety of colors we offer, you can create atmospheric spaces that will impress every visitor.
The quality of our pebbles is among the best in the market, ensuring their durability and aesthetic value for a long time. Additionally, each delivery is ready for immediate use, so you can start your project right away with the help of our colorful pebbles.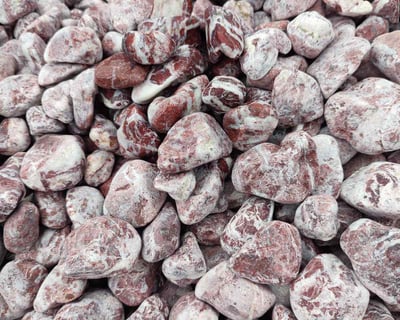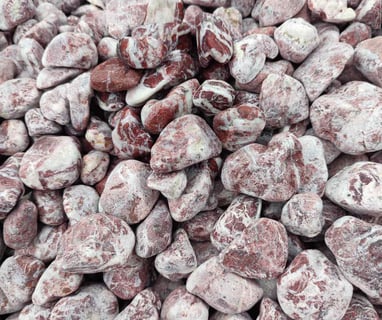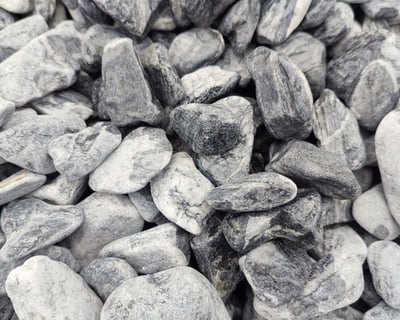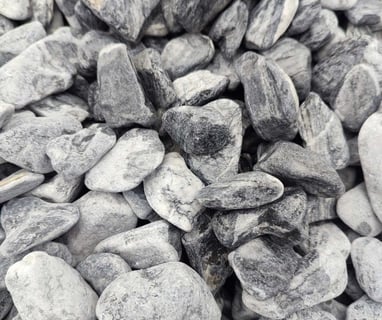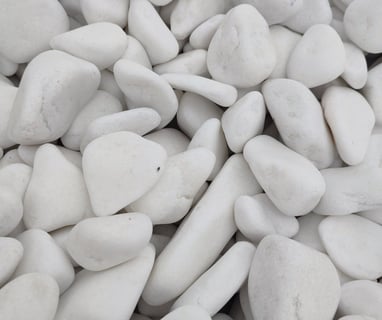 Building Stones - Support Your Projects with Reliable Construction Materials
The quality of the building stones we offer is irreplaceable for any construction. With a wide variety of colors and types of stones, our construction materials are ideal for creating impressive and durable structures.
Whether it's architectural details or general construction projects, our stones provide a unique sensation. Trust our experience and choose from a variety of building stones to support your next project.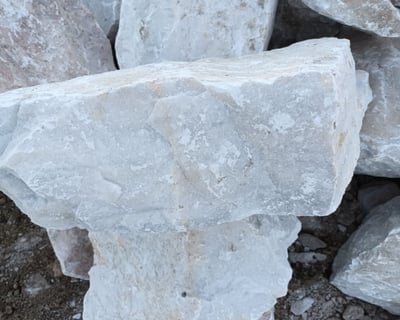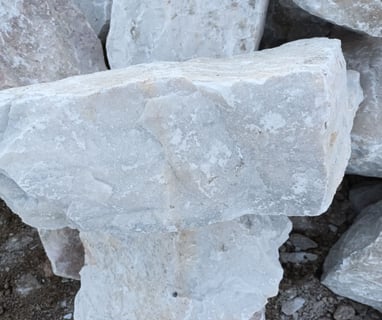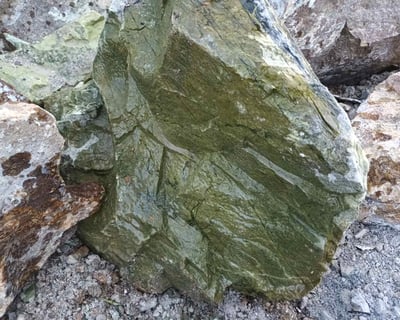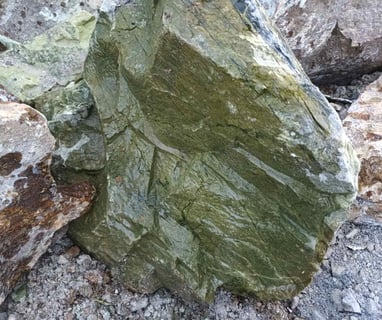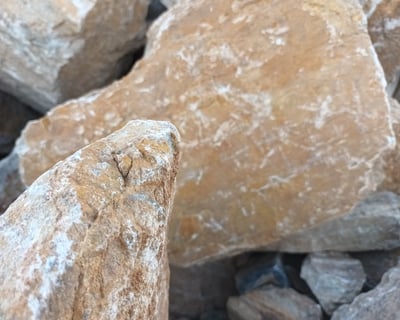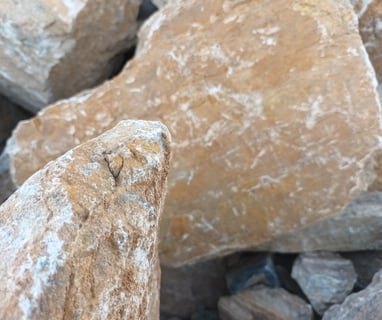 New Arrivals - Ready-to-Use Aggregates and Construction Materials for Your Needs
Apart from pebbles and building stones, we offer a wide range of new materials for your projects. Among the new products available are lawn soil, bagged lime, cobbles, concrete blocks, fine sand, colored crushed stones, gravel in various colors, and river pebbles.
In short, whatever material you need for the successful completion of your project, we have it at your disposal. Our deliveries are fast and reliable, ensuring that you will have the materials you need on time and without delay.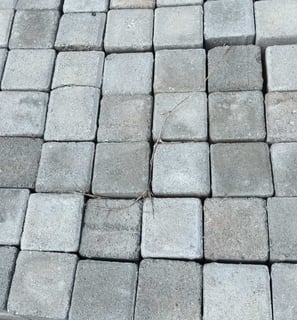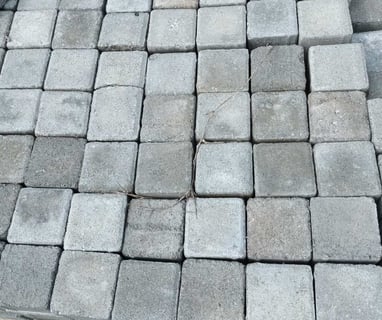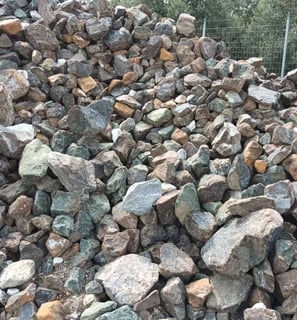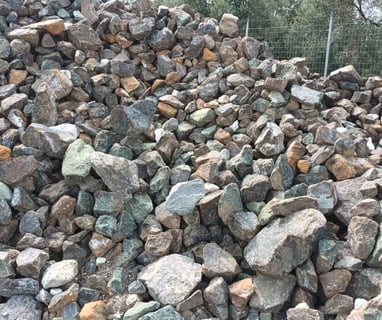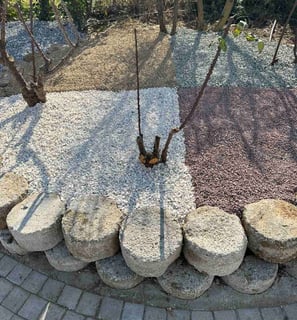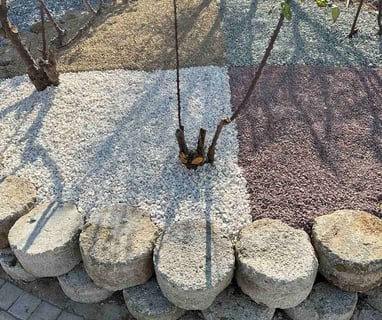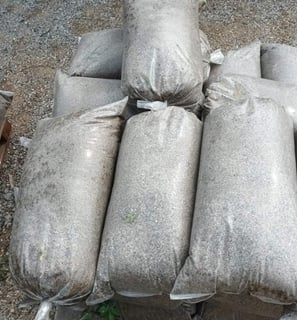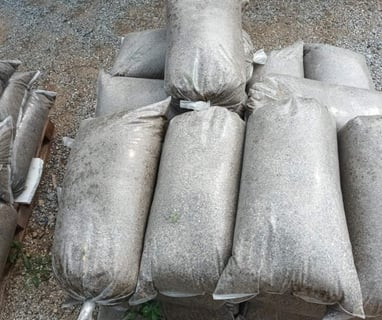 Contact Us - Find Us Easily and Quickly
Our team is always available to assist and answer any questions or concerns you may have. We are committed to providing the best service to our customers.
You can contact us by phone at 2373091566, via email, or even visit our store located at the 2nd kilometer of the Nea Moudania - Sithonia road. We are always willing to advise and guide you in choosing the best materials for your project's needs.
With our wide range of materials and our specialization in the field, we are always here to support you in achieving your goals.
Discover the rich variety of our company's new arrivals and create unique projects that will attract attention and enhance your environment.
Check our Instagram page for more information about our products and services: