I&G Banavas and KAE PAOK: A New Sponsorship for 2023
Our company, I&G Banavas, recently announced that it has become a sponsor of the PAOK basketball team. Our company is based in Nea Moudania, Halkidiki and deals with aggregate and construction materials and earthworks in the area of Halkidiki and Thessaloniki.
With this partnership, we seek to promote the values of hard work, dedication and team spirit embodied both in our company and in the PAOK team.
How is our company connected to KAE PAOK?
Our company, I&G Banavas, based in Nea Moudania, Halkidiki, recently became a sponsor of the KAE PAOK team. The sponsorship concerns the promotion of the company through the electronic signs around the pitch, during the team's matches.
As happened in the recent matches of PAOK with the teams of AEK and Prometheus.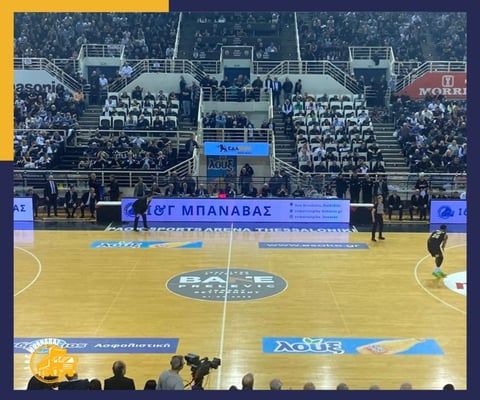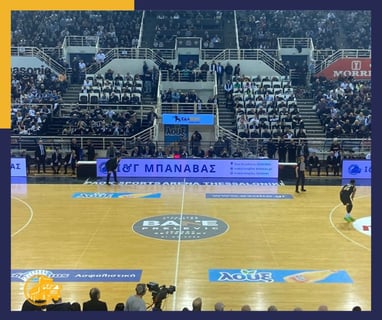 In addition, the PAOK team has a long history and tradition in basketball, as well as in sports in general. KAE PAOK has promoted many social initiatives, having a positive impact on our community and society in general.
What do we expect to gain from this collaboration?
The aim of our company is to strengthen its presence in the local community and to support the sports culture of the region. As a sponsor of KAE PAOK, we expect to gain greater visibility and recognition in our field, as well as an increase in the credibility of our company.
Working with such an outstanding and dynamic team in the basketball space will help grow our company, while also creating opportunities for further collaborations in the future.
At the same time, we will support a team with a strong spirit of teamwork and dedication, which represents the same values as our company and contributes to the promotion of sports in our region and throughout the country.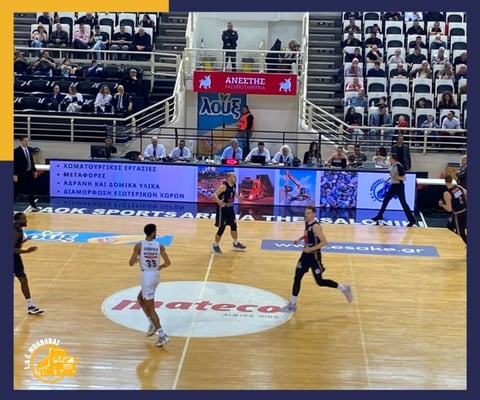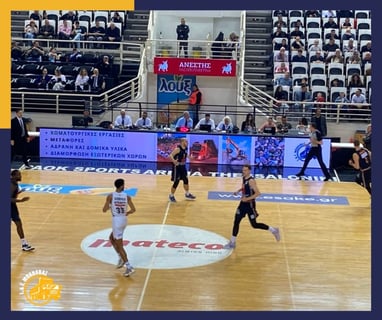 Check our Instagram page for more information about our products and services: