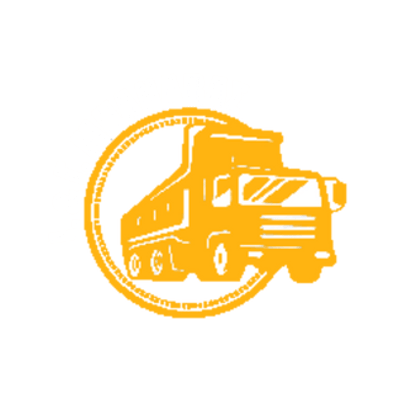 Everything You Need to Know About Building Stones
Building stones have been a reliable material used in construction for centuries. Their durability, natural beauty, and versatility make them ideal for various applications, while contributing to the creation of a harmonious environment.
In this article, we will explore the significance of building stones in construction and present interesting information about the available types, advanced processing techniques, their applications, and tips for purchasing.
Whether you are a professional or an individual interested in acquiring construction materials, this article will provide you with all the necessary information you need.
In summary, this article will take you on an intriguing journey into the world of building stones. Let's begin by examining their importance in construction and the advanced processing techniques that make them so durable and of high quality.
The Significance of Building Stones in Construction
The significance of building stones in construction is undeniable. The use of stones as a construction material dates back centuries and remains a fundamental pillar of architecture and the construction industry today.
One of the main advantages of building stones is their durability and longevity. Stones provide a stable and resilient foundation for constructing buildings and structures. They are able to withstand climate changes, earthquakes, and the test of time, making them ideal for long-term projects.
Furthermore, building stones offer natural beauty and aesthetics to buildings. The variety of colors, textures, and patterns they provide allows for the creation of unique and impressive designs. This enables architects and builders to execute designs with flexibility and imagination, creating standout structures.
All these advantages make building stones irreplaceable in the construction industry. Additionally, the emerging trend for natural and environmentally friendly materials makes stones even more desirable in the market.
In summary, building stones offer durability, aesthetics, and protection, making them ideal for constructing buildings and structures.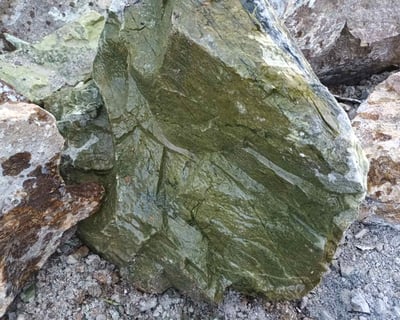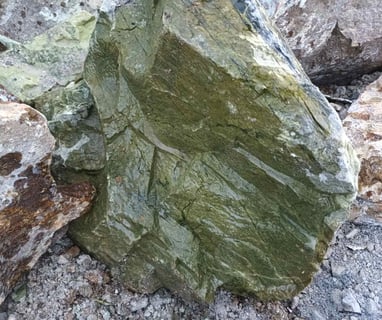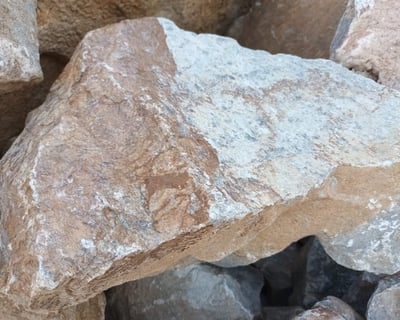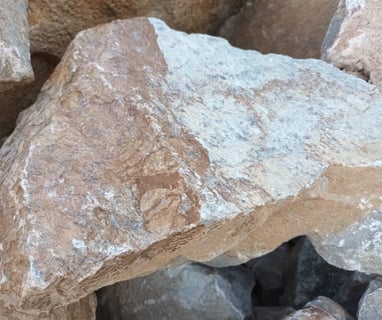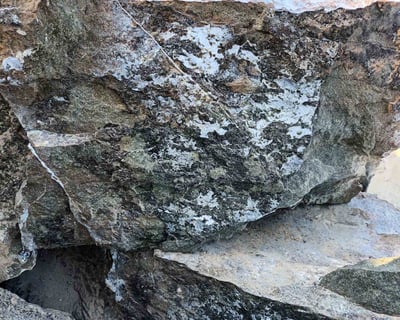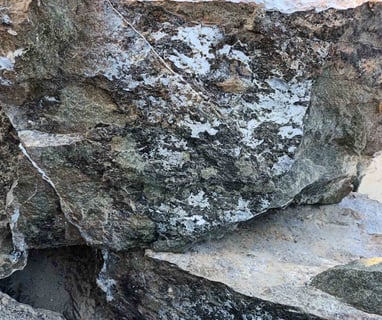 Available Types of Building Stones
Our company offers a wide variety of building stones that can meet all your needs. At our facilities, you will find dozens of types of building stones, each with unique characteristics in terms of size and color.
Our stones are sourced from selected origins and exhibit high quality and durability. Regardless of the type of stone you are looking for, we are confident that you will find the perfect choice for your project.
Furthermore, we understand that visiting our facilities may not be feasible for everyone. For this reason, we take care of the supply, delivery, and management of building stones to the location of your choice. This way, you can enjoy the convenience and comfort of receiving your materials without any hassle.
Advanced Processing Techniques For Building Stones
Our company utilizes advanced processing techniques for building stones, ensuring their high quality and durability. We pay great attention to the selection and processing of stones to ensure optimal performance and aesthetics in construction projects.
Cutting and grinding techniques are among the fundamental processes we employ to shape and dimension the building stones. This process allows for precise production and uniform appearance, making them ideal for various construction applications.
Furthermore, we employ technologies that enhance the durability of building stones in adverse weather conditions, such as thermal treatment and the application of protective coatings. This ensures that our stones maintain their resilience and initial appearance for an extended period.
The combined use of technologies and specialized tools enables us to produce building stones with diverse shapes, colors, and textures, offering a wide range of options to our customers. This allows us to customize our products to meet the individual needs of each project and create unique construction solutions.
So, explore the advanced processing techniques we employ and discover the variety of building stones we can offer. Choose the suitable stone that will enhance your project and create a distinctive aesthetic in your space.
Feel free to contact us for more information about the advanced processing techniques we utilize for building stones. Our team is always available to provide the assistance and service you require.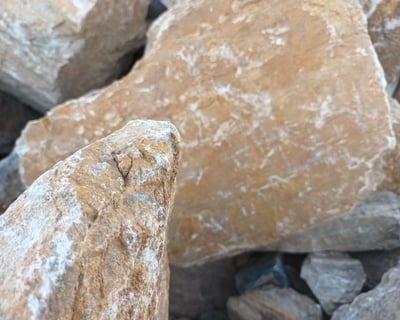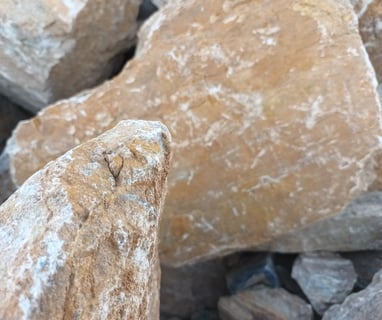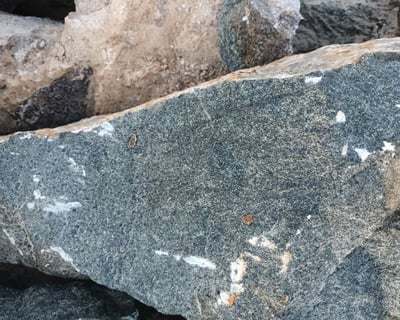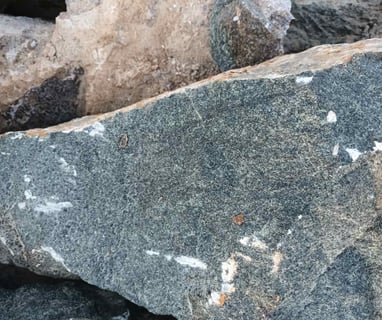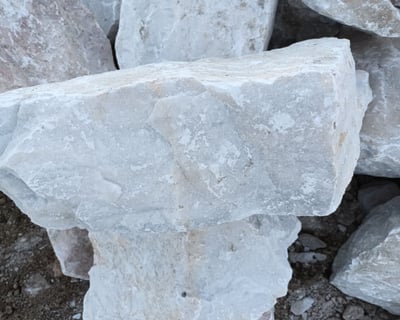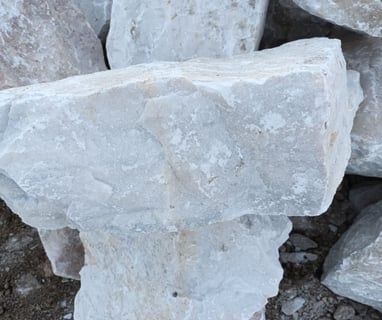 The Applications of Building Stones
The applications of building stones are wide-ranging in the construction industry. Their natural beauty, durability, and longevity make them ideal for various purposes. Let's examine some of the main applications of building stones:
Masonry: Building stones are widely used for constructing walls. They can create impressive and durable structures, adding a traditional and natural character to the construction.

Exterior Decoration: Building stones are also used for decorating the exterior surfaces of buildings. They can create a striking appearance and add a natural and architectural character to the environment.

Interior Decoration: Building stones can be utilized for interior decoration, such as fireplaces, walls, floors, and surfaces. They impart a sense of warmth, naturalness, and harmony to the space.

Exterior Projects: Building stones are employed in exterior projects like pathways, courtyards, sidewalks, and building facades. Their durability makes them ideal for areas with harsh weather conditions.

Outdoor Constructions: Building stones are also used in outdoor constructions, including retaining walls, fences, and outdoor storage systems. Their durability makes them suitable for addressing the challenges of the external environment.
These are just some of the many applications of building stones. Our company offers a wide variety of building stones to meet every need and application.
Tips For Buying Building Stones
The first thing you need to do before buying building stones is to check their quality. Look for stones with consistent density, without fractures or cracks. Additionally, check their resistance to external weather conditions, as well as their ability to withstand moisture and everyday use.
Choose building stones that align with the environment and style of your construction. Seek colors and textures that match the natural surroundings or the architecture of the area. This way, you will create a visually pleasing and well-balanced appearance.
Set your budget for purchasing building stones and adjust your options accordingly. Evaluate the quality and price ratio and choose the best option that fits your budget.
Seek advice from professionals or experts in the field when buying building stones. Our specialists will be able to recommend the appropriate materials, answer your inquiries, and assist you in making an informed decision.
By following these tips, you can make a smart purchase of building stones that meets your needs and expectations for a successful construction project.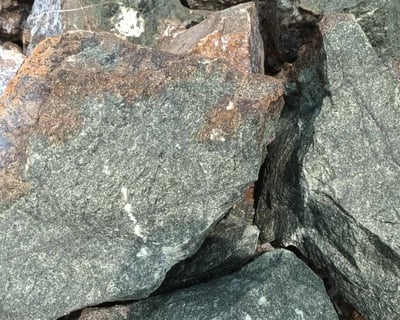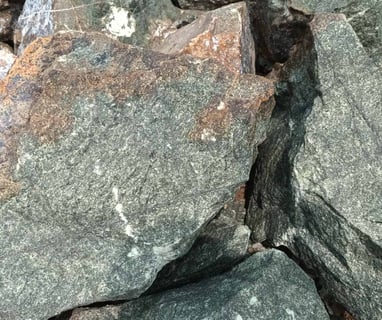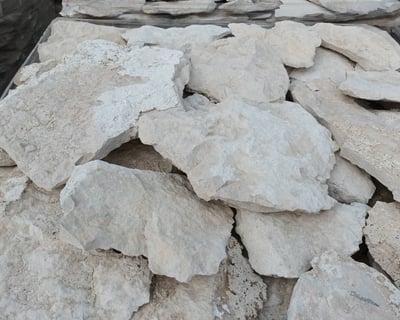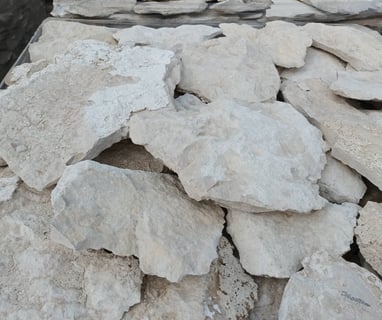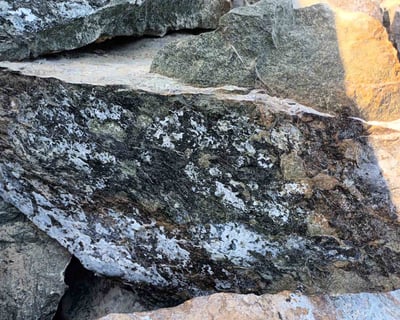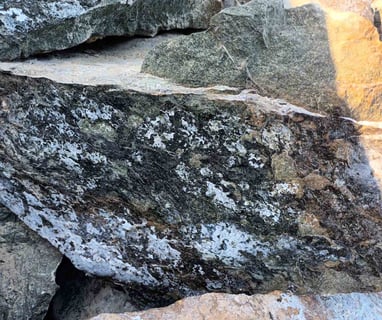 Building stones are an important element in the construction of buildings and various projects. Their use provides durability, aesthetics, and uniqueness to constructions. When purchasing building stones, it is important to conduct research on the available options, evaluate their quality, and choose the material that best fits your needs and environment.
Furthermore, advanced processing techniques for building stones can add additional value to the material, enhancing its strength and improving its appearance. The application of building stones is extensive, covering both interior and exterior spaces, as well as various structures such as walls, fireplaces, and courtyards.
Lastly, we recommend setting your budget and selecting building stones that fit within it. Additionally, do not hesitate to seek professional advice from experts in the field to make an informed decision.
By following these guidelines, you will be able to choose the appropriate building stones for your projects, creating a durable and aesthetically pleasing atmosphere.
Therefore, if you are looking for a reliable company to assist you with your next project in the region of Halkidiki, Thessaloniki, or anywhere else, we are here for you!
From the supply of necessary construction materials to the execution of the project, shaping an outdoor space becomes much easier with the presence of our company.
For more information, you can contact us through our website, email, phone, or even through social media channels!
Check our Instagram page for more information about our products and services: